There is Strength in Their Faces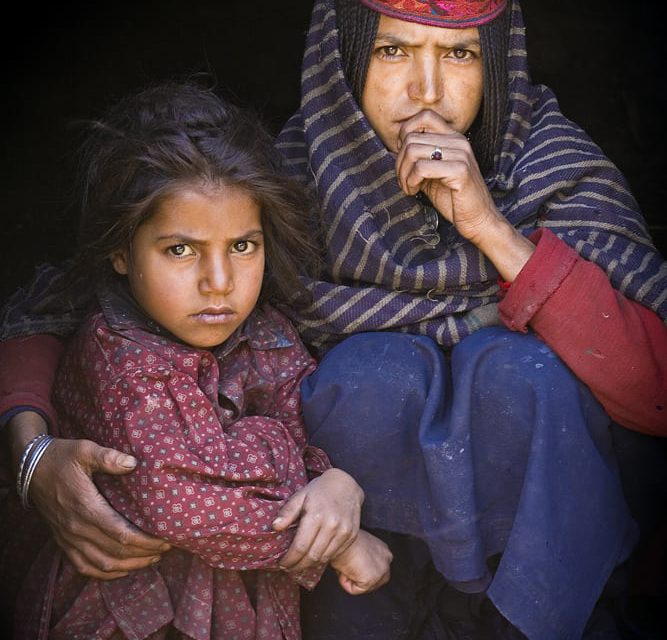 Today I did something I never do, I entered a contest. I have been getting these emails from PDN about this contest they run every year. It is called Faces. As the name suggests, it's a portrait contest. From environmental portraits to studio portraits–from animals to people it doesn't matter; if it's a photo of a face it can be entered. Several people have been encouraging me to enter contests. My wife is always saying, "You're so good, why don't you enter contests?" But she is my wife. She has to say nice things like that.  Then I started hearing it from Ami Vitale. Ami often judges contests and has told me over and over that I should enter. Ok … enough already, I have entered.
The contest entered is in the Personal Project Series category. As I looked through old projects I remembered how Mitchell Kanashkevich often commenting about how much he liked my older shots of Gujjars: the shepherds of Kashmir. As I culled and dug through old images I found several that I felt carried a theme of strength. These people are some of the most amazing people I have ever met. How many 86-year-old great grandmothers do you know that still hike the mountains, and for over a hundred miles? There was also a stylistic theme that came through as well. Each portrait was taken in a doorway of either a hut or a tent. This gave a studio feel to the image with soft light wrapping their faces and a background where the light dropped off. If you would like to vote for one of these images on PDN feel free. Just click the button below it and it will take you to that image. I hope you enjoy these.
FaceBook Comments
comments