20 years and looking ahead to 20 more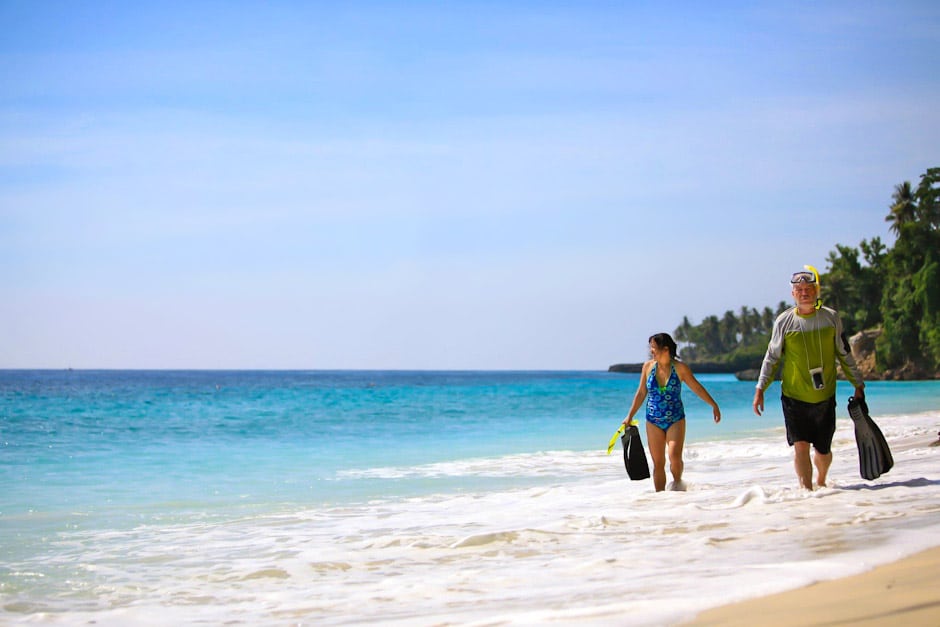 In twenty years people change. In 1992 I had only been out of the United States three times, two times to India and once to Pakistan. Now for the past 18 years my wife and I have lived in Asia. Things change. Twenty years ago I knew more than I know now… or at least I thought I did. Now, after twenty years I know more of what I don't know. Twenty years ago I was about twenty pounds lighter. Twenty years ago today I married my wife, Alou. Don't let anyone tell you that in twenty years of living together there is no change. I have changed a lot. Many of my rough edges have been smoothed off. It hurts smoothing those off. It was not easy, change never is. Marriage is not easy. Maybe that is why there is so many divorces, people think it will be like a romance movie. Marriage is made up of commitment and sacrifice. A successful marriage is when the couple tries to out commit and out sacrifice each other. A successful marriage is one in which after 20 years together you look forward to another 20 years together.
Thank you Alou. I look forward to the next twenty. I love you.
FaceBook Comments
comments