New Delhi – Postcard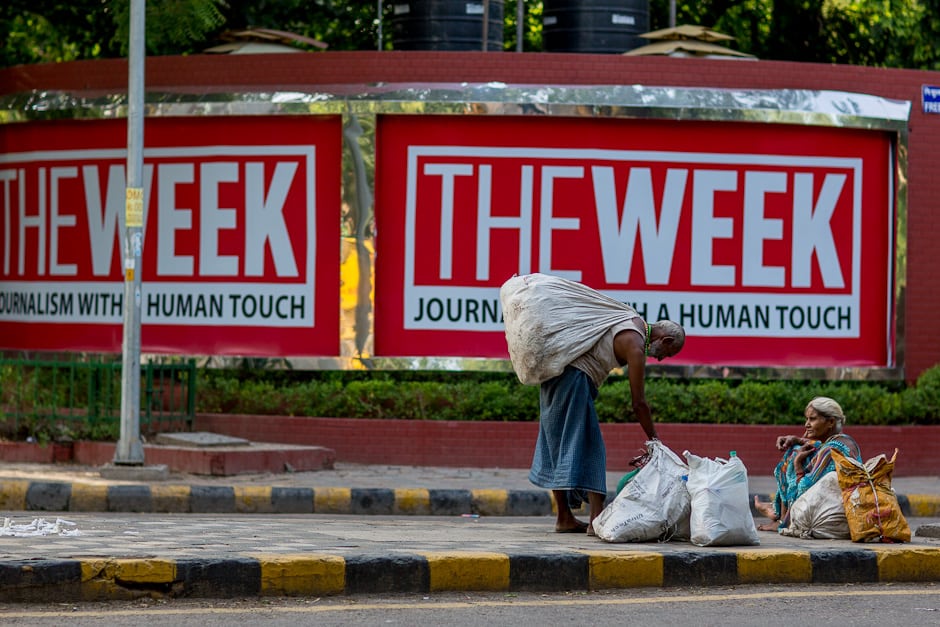 Not much time to photograph or blog today. Most of the day will be spent in looking at hotels and talking to my Indian contacts working out the Delhi segment of any workshop I night run next year. Yesterday was spent catching up with old friends. Tonight we leave on the train for Jodpur. So, I have just time enough to share two quick photos I made this morning before breakfast.
Let's stay in touch.
FaceBook Comments
comments