Wallpaper: Kenya at Night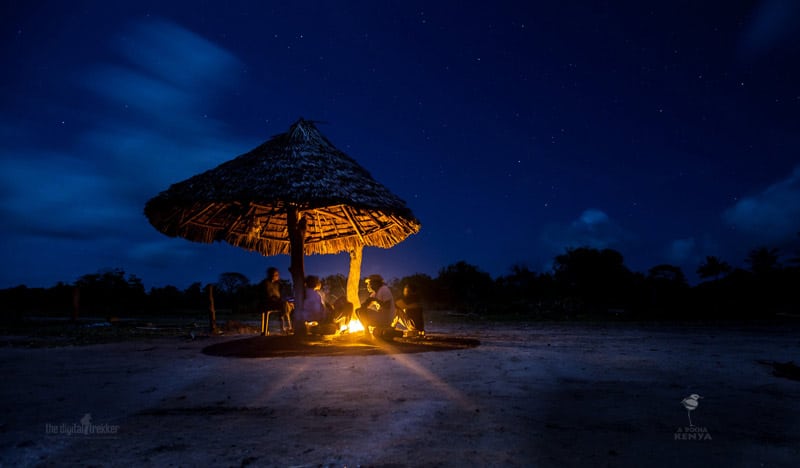 I know I said I was done posting on the Kenya trip. I guess I lied. But I hope you can forgive me as I want to give you a wallpaper for your desktop. This was taken on the last night I was in Kenya. You have already seen a version of this earlier. I think this version works better as a wallpaper than the prior image. We were at Mida Creek which is a mangrove reserve and as such is the home to many different species of birds. The staff and volunteers of A Rocha Kenya were doing a night time bird ringing. Many of the volunteers where from a local Kenyan group called the Mida Creek Bird Club. It was exciting to see these young men take such a interest in the conservation an of these birds and in their community. I hope you can use this wallpaper as a way to remember the wonderful work being done by A Rocha Kenya.
Simply click HERE or click the image above to download the wallpaper.
FaceBook Comments
comments