Young Travel Photographer of the Year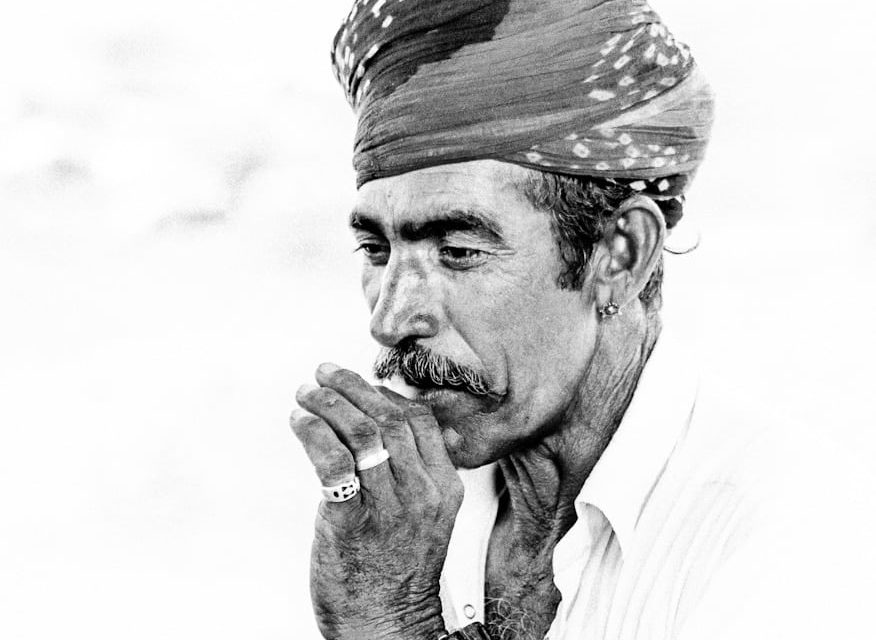 This is one of those "proud daddy" moments. My daughter, Jessie just entered her first photography contest. She entered these four images in the Travel Photographer Of The Year; Young Travel Photographer of the Year category. The theme was "Places & Faces". This was not a last-minute decision. She had been planning on entering this since well before our trip to Rajasthan earlier this summer. So, while we were there she photographed with this contest in mind. I admit I'm biased. But I like her subject and her treatment of the images. Now all that's left is to wait. Good luck Jessie.
BTW: Why not join us on this same route and shoot your own images of Rajasthan? Find out how HERE.
FaceBook Comments
comments