Kashmir Pt 4: Portraits of Kashmir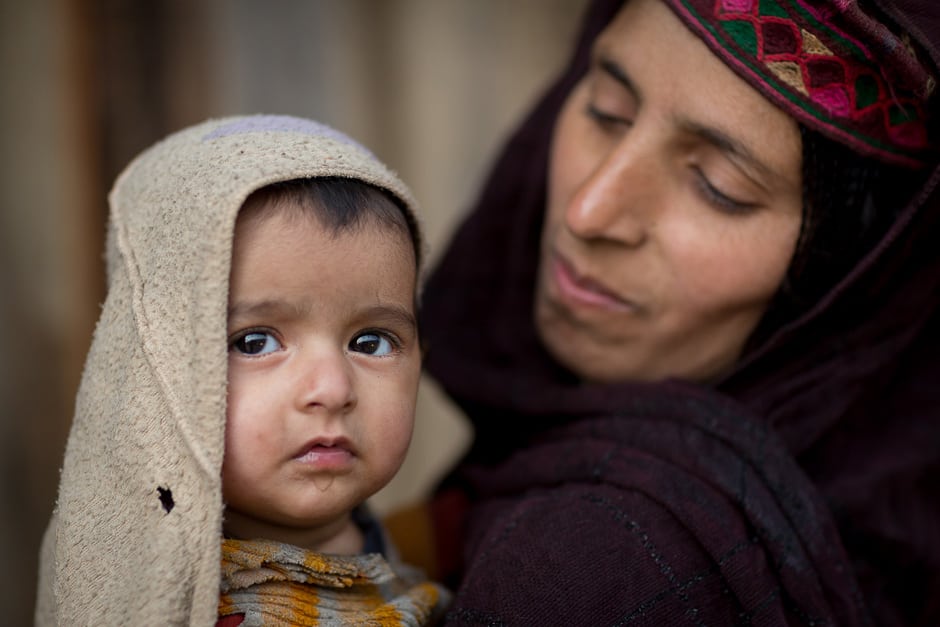 As I wrote the in first three posts in this Kashmiri series, the light was not so great for pictures with blue sky, but fantastic for portraits. I love taking pictures of people–smiling, sad, laughing. Over the years I prefer it if they are not so camera aware, but sometimes people just fix their eyes on your lens and the only thing you can do is take the picture. This is especially true of Kashmiris. They seem to stop like a deer in a headlight when you raise your camera. It is both good and bad. Great for portraits like these. Not so hot if you want more candid unaware images. It helps when you are with someone else and they can talk to them or show them their picture they just took. Then, you as the second photographer, get to photograph their reaction.
There is not one thing that makes a good environmental portrait for me. It is really a combination of things and sometimes one of those things can be so strong that it trumps all else. There are two things that I look for first in a strong environmental portrait– catch light in the eyes and overall dramatic lighting. Next I look at the pose or the emotion the subject is giving off. Like the shot below of Abdul Aziz's daughter–the light is not the best, nor is there any catch light, but I added it to this series because I find her pose or actions to be intriguing.  The first two images are less dramatic as far as the subject's pose goes, but the light is just so amazing. Ideally, I want the environment to give the photo context, and let me tell you this is getting harder and harder in today's flattening world. More and more cultures are adopting Western dress at the cost of losing the uniqueness of individual cultures. You try your best and you shoot what you can to inform the image.  My style of shooting changes with who I am with, or why I am shooting. Sometimes I like to just sit and photograph life go by. Other times I walk, observe and then just shoot what I see along the way. This trip was a little of all the above. I hope you enjoy this portrait of Kashmir.
FaceBook Comments
comments