A Podcast: A conversation on the Fujifilm X System with Piet Van den Eynde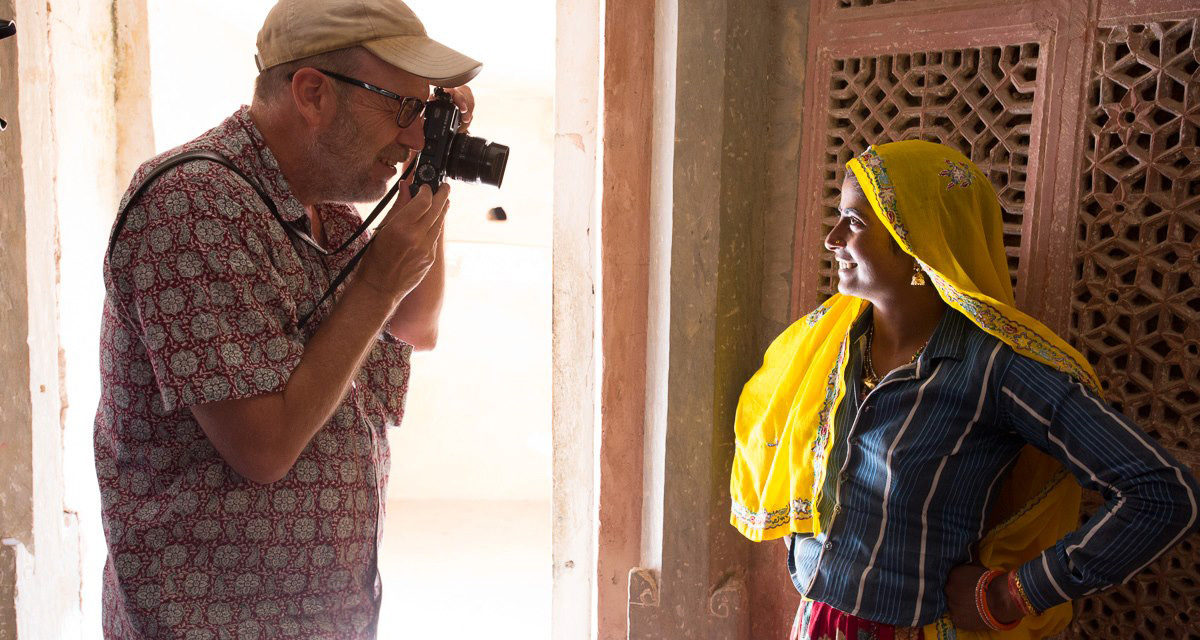 There's a lot of talk these days, both good and bad, about the Fujifilm X Series cameras: the X-Pro1 and the X-E1.  I've been using the X-Pro1 for exactly one year now. Back when I first gave my initial impressions I wasn't sure how I would feel about this camera long term. Well, the jury is out and the verdict is I love it… a lot! So much so, I took it for a month of shooting, an assignment in Africa for The Kilgoris Project then to India for my latest Rajasthan Photo workshop. In Africa I used both my X-Pro1 and my Canon 5D MKIII. Why? Fujifilm just doesn't have the lenses for this little guy to go on Safari. But, then even my 70-200 mm with a 2x converter didn't really deliver on the safari either. The main reason for being in Africa was The Kilgoris Project. I shot this assignment completely with the X-Pro1 and only two lenses: the Fujinon XF35mmF1.4 R and the XF18mmF2 R.  After Africa I went to India to lead my workshop where I shot exclusively the X-Pro1. The main difference in India was I was able to borrow Piet Van den Eynde's new XF14mmF2.8 R and this helped with any frustration I was having not being able to shoot wide enough. Remember, the X-Pro1 and the X-E1 are both cropped APS-C sensors and thus a 18 mm is a 27 mm in a 35mm equivalent.
After shooting for a four weeks, two of those weeks with Piet shooting his X-Pro1 and X-E1 and a slew of lenses, I thought it would be a great idea to record Piet and our impressions about the camera, it's lenses and other musings. I also thought you might like to see a gallery of 40 plus images we shot with these camera over the two weeks in India.
A conversation on the Fujifilm X System with Piet Van den Eynde:

FaceBook Comments
comments