Post Card From Pushkar, Rajasthan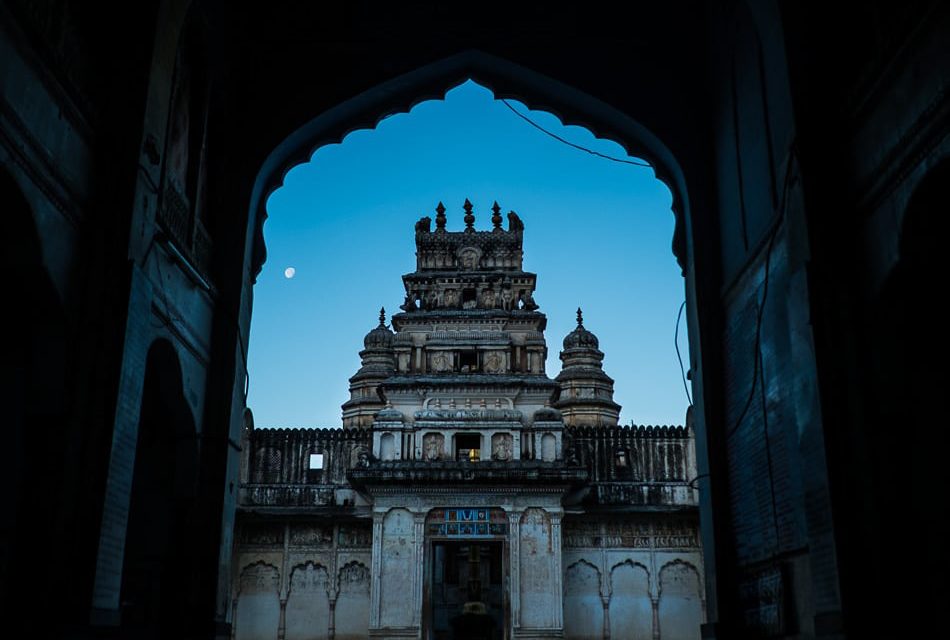 The Rajasthan Photo Trek continues to progress. I look forward to sharing with you some of the participant's images very soon. Until then, here are two of my own from this morning. I am continuing to leave my 5D in the bag and just use the Fujifilm X Pro 1. It is quite liberating to not carry the weight of those monster 5d and 1.2 lenses around on my hips or shoulders. I do miss not shooting with two cameras – one with a wide and one with a longer lens. Choices.
From the feedback we are getting from the participants it looks like we will be doing this again next year. Anyone interested?
FaceBook Comments
comments