Rajasthan Photo Trek: Good to Great Part 2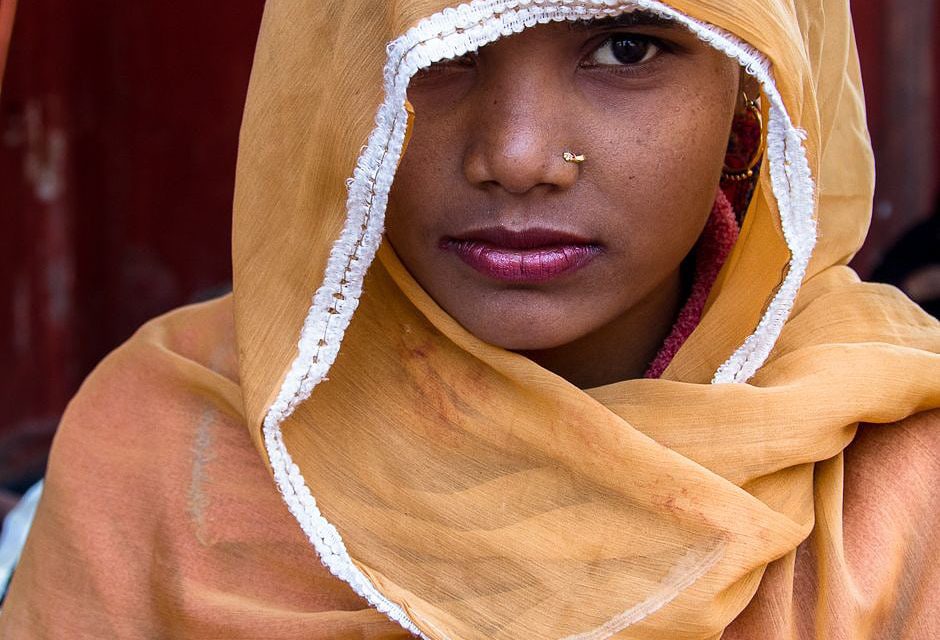 The Rajasthan Photo Trek 2013 is officially over and officially a resounding success! Not only did the participants have fun, staying at fairy tail locations, eating fine Indian food and laughing till our sides split, their talent and skill level also increase as they were given assignments each day to shoot.  Here are a few more images from our participants. I can't express to you how proud I am of each of them. Remember these are all hobbyist photographers with the exception of our guest instructor Piet Van den Eynde.
More from the other participants later this week. Want to see more from these photographers? Check out Part 1 Rajasthan Photo Trek: Good to Great
BTW: Piet and I will be doing a blog/podcast on the Fujifilm X-Pro 1 and our thoughts after using it on the workshop for two weeks. That's coming later this week.
FaceBook Comments
comments