The Last Roll of Kodachrome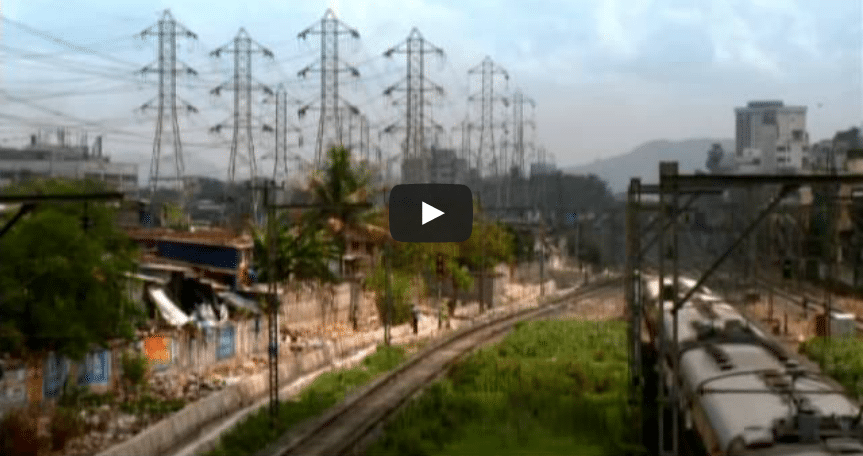 If you're a photographer and haven't heard about Steve McCurry shooting the last roll of Kodachrome then you've been living under a rock or working too hard and need to get out more. McCurry apparently asked Kodak for the last roll of Kodachrome so he could be the one to shoot it. Just that act alone has got to tell you something about Steve McCurry. He had to have a lot of confidence to be able to pull this off. The whole world was watching what 36 frames he would shoot. If he made a mistake, everyone would have known. He had 36 frames and each one had to be phenomenal. I know I wouldn't want to work under that kind of pressure. I wanted to share this video because I felt like it might inspire you. Not to shoot the last roll of film. But to risk and try something different. Put yourself out there and maybe risk embarrassment.
There several things that he says in the video that could foster a whole blog post. I love this thought:
My kind of photography is very much about searching and exploring and wandering and observing to really get the vibe of the place and meet the people. When you confront people with your camera and you ask people if you can take their picture, often they're a bit apprehensive or they're a bit shy – maybe embarrassed. But I think the way to break through that is take a break from shooting and just talk to them for a minute. 'This is a good thing. This portrait we're going to work together on is going to be fun and interesting and respectful.' – Steve McCurry
There are many more gems in this video, but  you have to listen for them. They go by quickly.
On a side note. I often get frustrated when I only hear the Afghan Girl photo associated with Steve McCurray. When in fact, McCurry has shot thousands of amazing and even phenomenal photographs. Many are as good and maybe even better than the Afghan Girl. I've heard from some photographers say that they're disappointed in Steve McCurry because they read or heard how he's a difficult instructor to work under. That he is a bit of a prima donna.  That may very well be, but he didn't make his name by being an instructor. He made his name by shooting amazing images time and time again for magazines like the National Geographic over a  30 year period. When I hang up my cameras I hope that I will have shot images that can move, motivate and stir emotion half as much as this man's.
FaceBook Comments
comments