Ami Vitale: Ripple Effect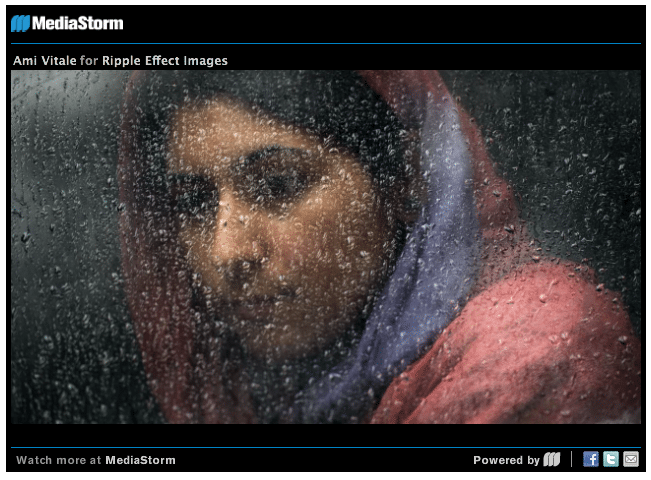 Every so often I like to post something just to inspire my readers. Especially if it is from a friend. When I saw this video produced by MediaStorm on Ami Vitale's Facebook feed I new I needed to share it with you. I love the very first line in the video.
I don't think one image can change the world. But I definitely think you make little cracks in the foundation.
-Ami Vitale
I hope you will be as inspired as I was watching it!
FaceBook Comments
comments