Run Silent, Run Frustrated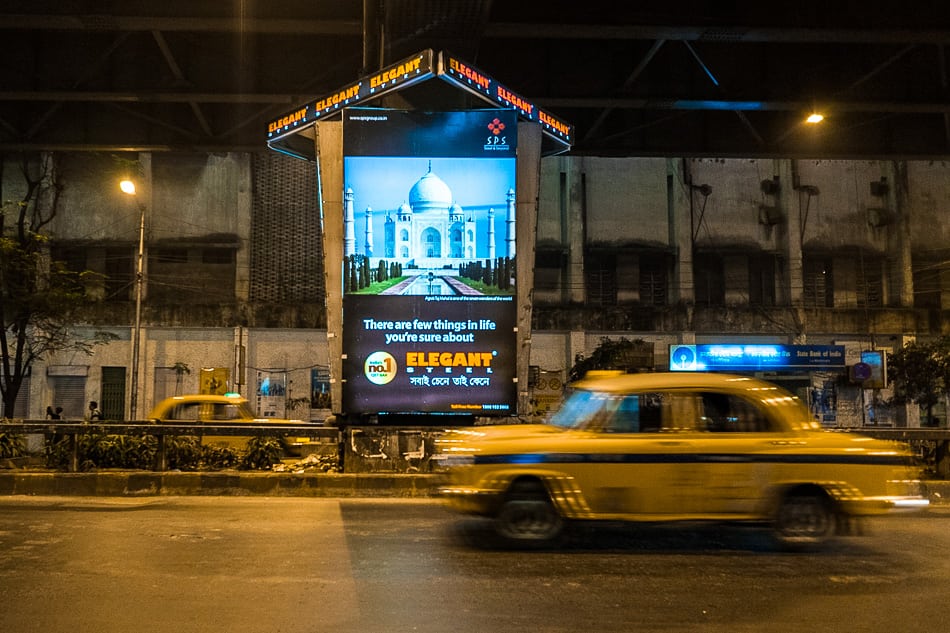 This past week I was in Kolkata, India leading a On Field Media Project workshop. The days were long, but rewarding. One day while shooting my X-E2 I found that my flash was not working. I could tell it must have been turned off in a function setting because it had a tiny icon of a lighting bolt with a line though it on the view screen. The flash mode button was also greyed out. For the life of me I couldn't figure out why. The only time I was using the flash, and thus even considered this problem, was while I was in the streets of Kolkata walking to or from the hotel for dinner. Not having a local SIM fo rmy iPhone I could not Google the problem on the spot. Once I was back to the room I was too tired to even think about it.
It wasn't until after returning from the trip that I looked it up and quickly saw that if the camera is in "Silent Mode" it turns off the flash ability.  I had switched the camera to Silent Mode while shooting during the meetings. I see the see the logical point as silent mode is about stealth and being unobtrusive. But frankly I think it should have the ability to run silent with the option of using the flash.
FaceBook Comments
comments