The Popup Flash: A Pro Tool?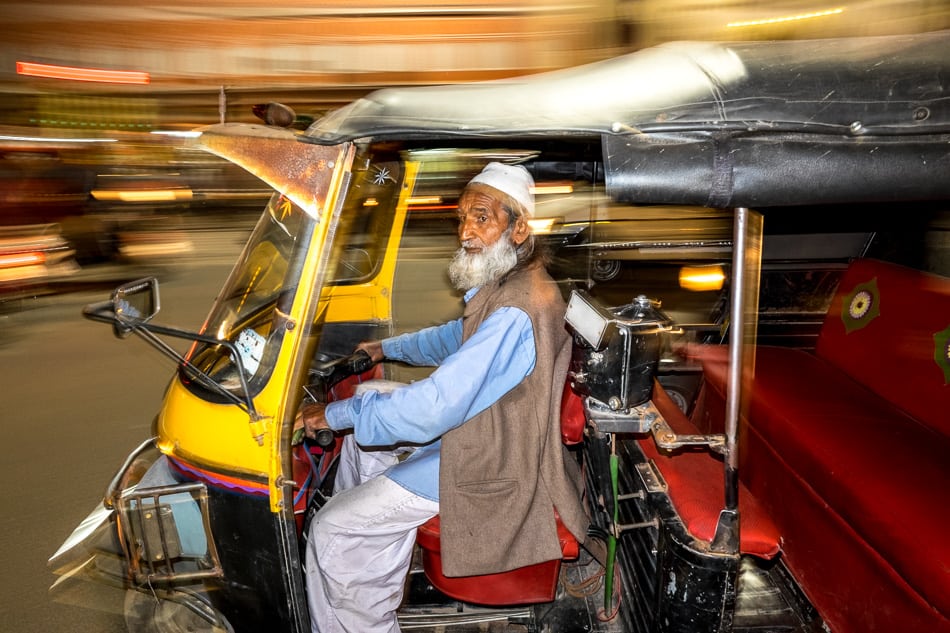 I came close to titling this post as "Pro Sho – Who says?" I have read so many Facebook posts, blog posts and Twitter tweets about what a "pro-camera" should have on it that I am ready to scream. At this point I could get all esoteric and say, any camera you make money with is a pro-camera. This is true, but that is not really what we are talking about. I think I want to be a little less obtuse and more to the point. When I say "pro" I am talking with the same mind set you might have when you go into a hardware store as ask for pro tools. These are tools that can be abused and often have more "horse power" or specialized features. The same goes with cameras. In my view a pro-camera needs to have very little for this classification. Just as the pro-drill needs to be able to take hours of constant use and abuse so must a pro-camera. It would need to be able to survive a high shutter count and would need some sort of metal alloy body construction to help it buffet physical abuse. That's about all I would say that it would have to have. After that everything else is just rhetoric or personal opinion.
So why do so people argue a pro-camera shouldn't have something? How can you argue the negative? Lately I have read a lot of chatter how the yet to be announced Fujifilm X-Pro2 should not have a built in popup flash. I am going on record here saying that is just stupid. If you can make a good argument against having a popup flash on a pro level camera, I would love to hear it. Seriously, leave a comment below. But just because most all consumer cameras have a popup flash, isn't a good reason to leave them off the pro-level camera.  (The same goes for WIFI or GPS, I would argue). Frankly, until I owned the X-E2 I had not had a camera with a popup flash other than my Canon Rebel 300D.  I want to go on record saying that the popup flashes on today's cameras are nothing short of amazing.
A popup flash can often give you flat light, that is a given. It can also give you red-eye, also a given. So a popup flash will not always completely replace all the need for good off camera flash units – but it can sometimes replace some of that need. There is so much more you can do with it than one might imagine. For one thing, on the X-E1 and 2 you can actually manually tilt it up and bounce it… seriously. But the best use that I have found for the tiny popup flash is rear curtain sync. It does a fantastic job. While in Rajasthan a few weeks back we took advantage of a delay in our taxis arriving one night and used the time to practice panning at night. Using rear curtain sync allows your subject to be stopped after it has crossed your frame and create long movement blur either of your subject or the background behind it. To learn how I use it and the principles behind rear curtain sync read this article I wrote at The New York Institute of Photography's blog. I think as you look at these few images you will see that the very unprofessional popup flash performed very professionally.
But rear curtains sync isn't the only magic this little guy can do. It does a really lovely job filling shadows and breathing life (aka light) into an otherwise difficult situation. Granted, it will not always give you the power to really fill the shadows, but it will give you back the dynamic range that will allow you to bring back the highlights and shadows in post production. It will often get you from 'non-salvagable pure black' to something with shadow detail that can be enhanced with Lightroom's Shadows slider. You can see this plainly in the following images. These images would not have been useable right out of the camera, but with the boost of A. shooting RAW for the extra digital information in the image to work with and B. equaling out the dynamic range of the image using the popup fill we have some really nice images that would not have been possible before.
Let all drop the pretense and snobbery and realize that even though the camera manufactures feel a pro-level camera shouldn't have a popup flash we don't have to agree. That's why I'm strongly hoping that the X-Pro 2 will feature a pop-up flash. Pretty please, Fuji?
FaceBook Comments
comments