Horses for Courses – Mr. Johari Lee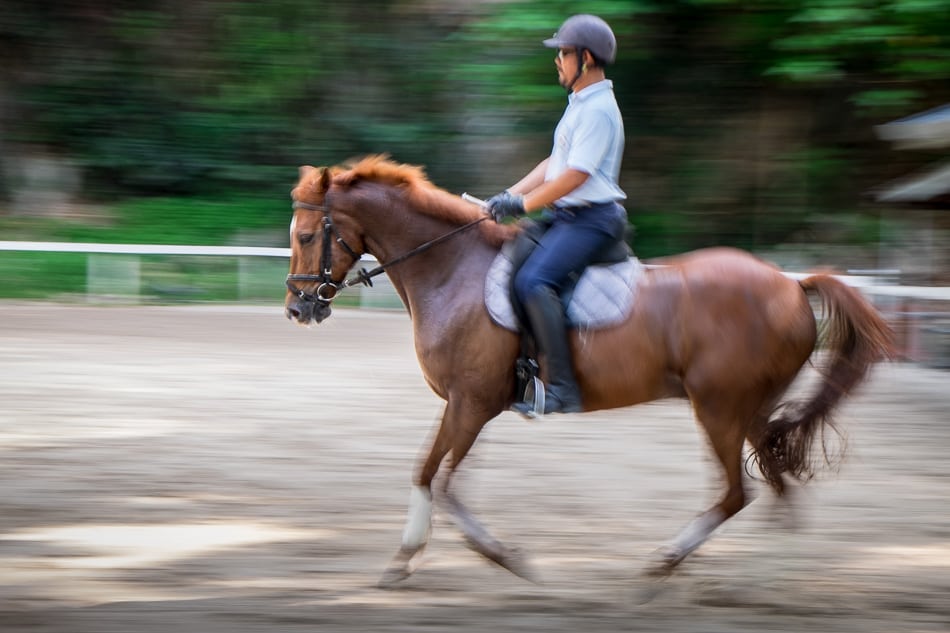 I love riding horses. Up until Monday it had been around 20 years since I have sat on anything other than a shepherd's pony. If you are a friend of mine on Facebook you might know I got a small (two lines) part in an English 10-part series being filmed here in Penang. It is a period piece set in 1932 during the British Raj. I play a military riding instructor. I got he part, not because I am a good actor, but because they needed a Caucasian actor who could ride. In the early 1980s I was a Park Ranger in a huge municipal park just on the edge of Waco Texas. Cameron Park had 400-acre of wooded land that I patrolled daily on horse back. To be safe – remember, it was 20 years ago – the Producer sent me to have my riding skills assessed. It was there I met Mr. Johari Lee. A very nice man who has been riding since he was a child. Johari has been trained as an instructor in Holland and in Australia. Johari gave me great pointers on how to ride English.
I love watching someone who is good at his craft or trade, something they are suited for. Whether it is an artist sculpting a form or a dancer preforming effortlessly. Watching Johari was no different. It was a joy to watch his form and grace in the saddle. It made me miss riding like I haven't in years.
FaceBook Comments
comments