Indian Summers in Penang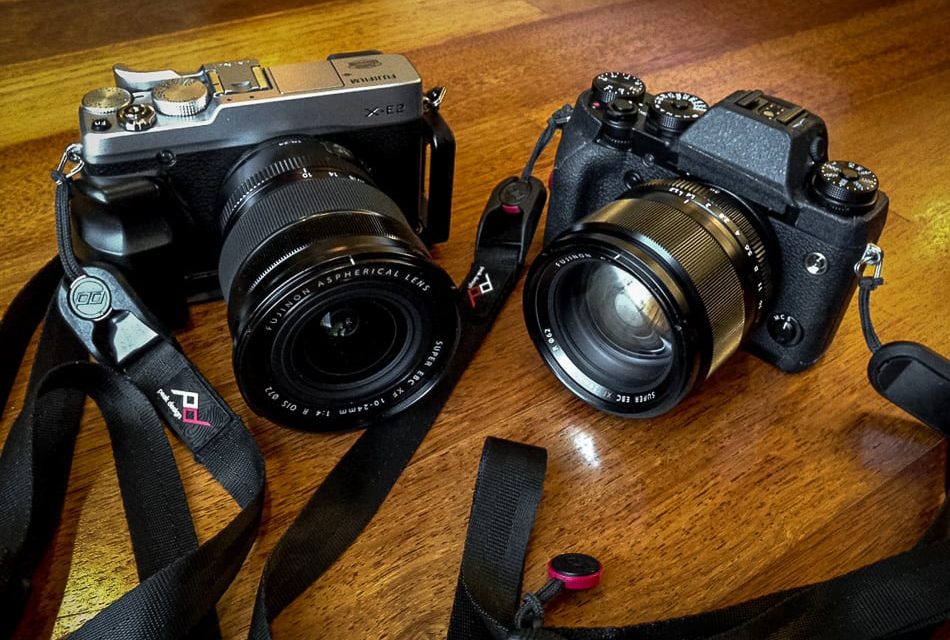 I am excited to say that I have been hired as the Still Photographer for a new British drama by Channel 4 and PBS TV called Indian Summers. It takes place in 1932 in Simla, India, a English hill station. Hill stations in India like Simla and Mussoorie (where I used to live) were used as getaways from the heat of New Delhi during the summer. They were a "little Englands" in the Himalaya. Complete with quaint manor names like Annadale, Woodstock or Rokeby Manor. In fact, the whole of the British government literally moved office and people from Delhi to Simla every summer. Thus the title, Indian Summers. This series has been described as an Indian Empire version of Downton Abbey.
Penang was chosen after a search was carried out for a location that had the look and feel of colonial India. It won over locations like India, Sri Lanka and other places around Asia. You can read more and see some of the great changes being made around our fair state just for this series.
The show stars Julie Walters (Harry Potter, Billy Elliot), Henry Lloyd-Hughes (The Inbetweeners), Jemima West (The Borgias), Nikesh Patel (Bedlam), Roshan Seth (A Passage to India), Ayesha Dharker (Star Wars: Episode II) and Lillete Dubey (Monsoon Wedding). The drama will air on Channel 4 and PBS in the U.S. sometime next year.
I wish I could share with you some of the images I have already taken, but I am under contract to keep them under wraps until the series is releases early next year. I can say Channel 4, the crew and actors have all been very gracious to me and I need it. By the second day of shooting I think I walked into the frame at least four times! But the crew seems to have unending patience and just call our, "Matt, your in the shot… again!"
I am of course shooting my Fujifilm X-E2 and X-T1. Just as I expected I seem to be using the 10-24 mm f/4 and the 56 mm f/1.2 for 95% of the shots. The cameras are performing well. I have had no end of crew and actors come up to me and ask me about my Fuji gear. All of them seem to be impressed with the form and then blown away by the resulting photos. I have noticed that many of the lenses used on the set's cameras are Fujinon so I am in good company.
I look forward to sharing images of the actors and the production but not until it is release. Until then you will have just have to be patient.
FaceBook Comments
comments