X-citing News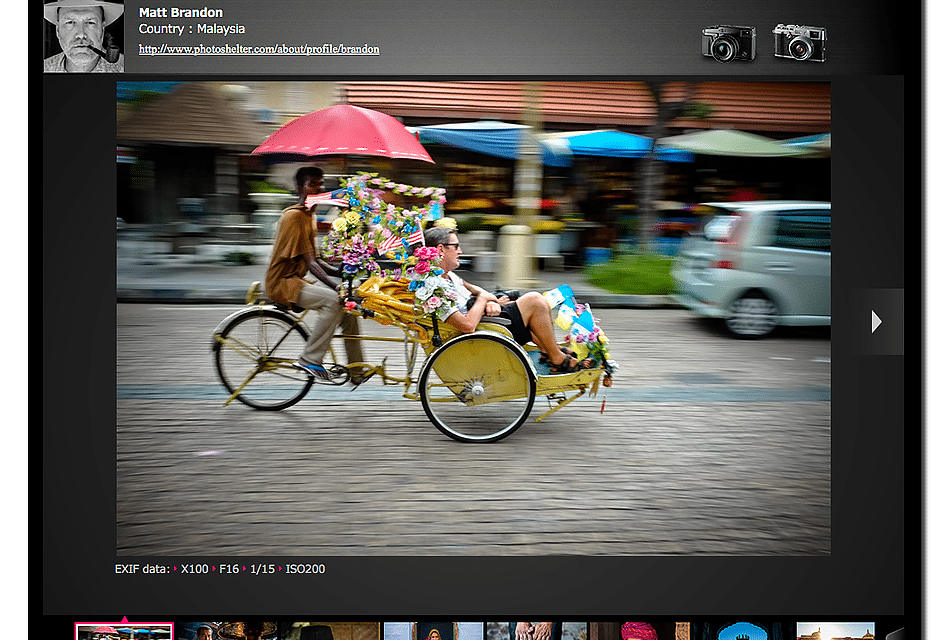 I am excited to announce that I am now listed as an Fujifilm X-Photographer. I, along with Malaysian Photographers Kim Boon and Jessica Chan have been inducted into this hall of X-system photographers.  You can visit my X-Photographer page HERE.
What is and X-Photographer? An X-Photographer is a photographer who, of course, uses the Fujifilm x-system camera and lenses. They are photographers that stand out to Fujifilm and showcase the abilities of this system. What they are not are bound by any contract, no agreement to kiss-up or hype Fujifilm in anyway. I have been told I should be honest about my thoughts on the x-system gear, both the good about it, as well as the bad. This has always been my style. I am brutally honest and over-the-top giddy at times. You may ask what do I get out of it? On occasion Fujifilm Malaysia will send me a pre-production lens or camera that I can try out and review. This is great for my blog and I learn whether I want a lens that way.
I get one more important thing – I get my names and brand linked to a camera company that I believe in. I love this system more than any camera system I have ever used. These cameras are made like tanks and the lenses are some of the best optics in the world. But, beyond that, there is a little Japanese business concept that Fujifilm subscribes to called Kaizen. Kaizen is "a system of continuous improvement in quality, technology, processes, company culture, productivity, safety and leadership." In short, never stop improving. This is why, even when the X-100 was discontinued, Fujifilm still released system firmware upgrades. Crazy, but refreshing!
I love the tactile aspects of this camera system – putting analogue dials on it to adjust the shutter speed, the ISO and exposure compensation, and my favorite part of all – an aperture ring. All of these features are reminiscent of the cameras on which I learned photography.
I wasn't a fan-boy right away. I had a love-hate relationship with both the x-100 and the X-Pro1 camera. (I have something similar with the X-T1) but over time and with several firmware upgrades, I became a huge fan. All that to say, I am proud to link my brand to theirs.
So what does Fujifilm get from me? They get use of images for promotion, as well as my honest feedback on their products. Fujifilm Malaysia has also asked if I would teach a class or two every year and I am excited to help when I can. That's about it. Not very many strings at all.
I am in great company and I am tickled pink to be a part this impressive list of X-Photographers.
FaceBook Comments
comments