MindShift Gear Giveaway!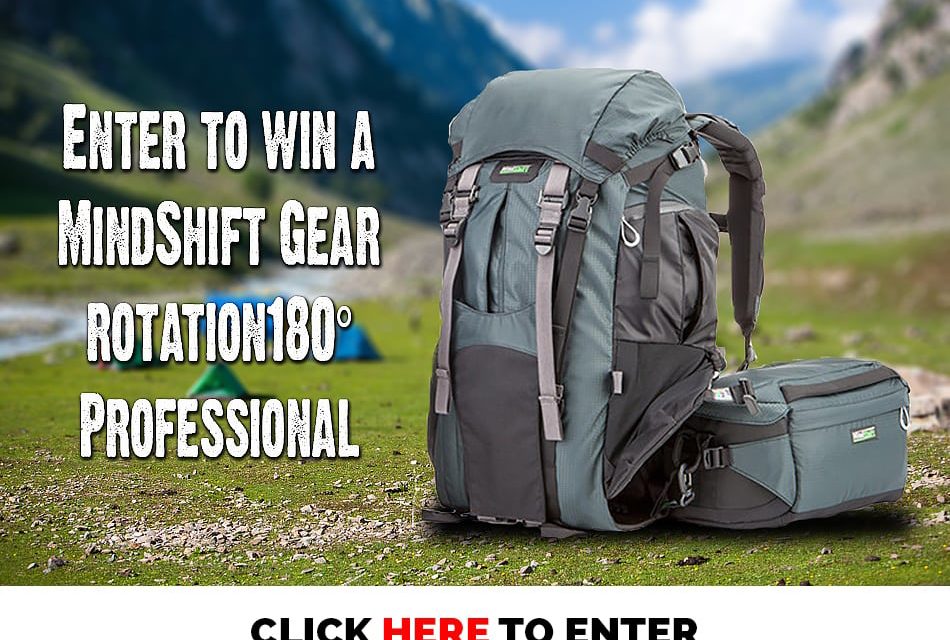 I am excited to announce that camera bag maker MindShift Gear and I will be giving away a Mindshift Gear's Rotation 180º camera backpack to one lucky soul. This is a fantastic backpack! I own one of these myself and I can tell you it is build like a tank but is light as a feather. Last year I did a video review on this bag and it did real well. Read that review HERE. Why are we giving this bag away you might ask? Well, we are just like that, kind, generous and giving people…
that and the fact that we are using this giveaway to promote our latest workshop offering, the Kashmir Valley Photo Trek and Workshop. This bag and workshop go together like Oreos and Milk or Astaire  and Rogers. Because for three nights we will be trekking and camping in the Indian Himalaya among the nomadic shepherds and this bag was made for something like this.
Here is how it works. All you need to do is visit this LINK or click on the image above to go to the entry page. Here you simply enter your name and email address. You will be asked to verify your email and once you do then your name is entered in the lucky drawing. As they say on TV, "But wait, there's more!" Once entered you are give a unique link to share. Every time someone enters the giveaway using your link you get an extra 5 entries! How cool is that? So the more you share the more people enter the higher your chances become. So enter now and start sharing. Oh, and come and join us on our Kashmir workshop, it is going to be amazing!
Product Features
FaceBook Comments
comments