MindShift Gear Giveaway: We have a winner!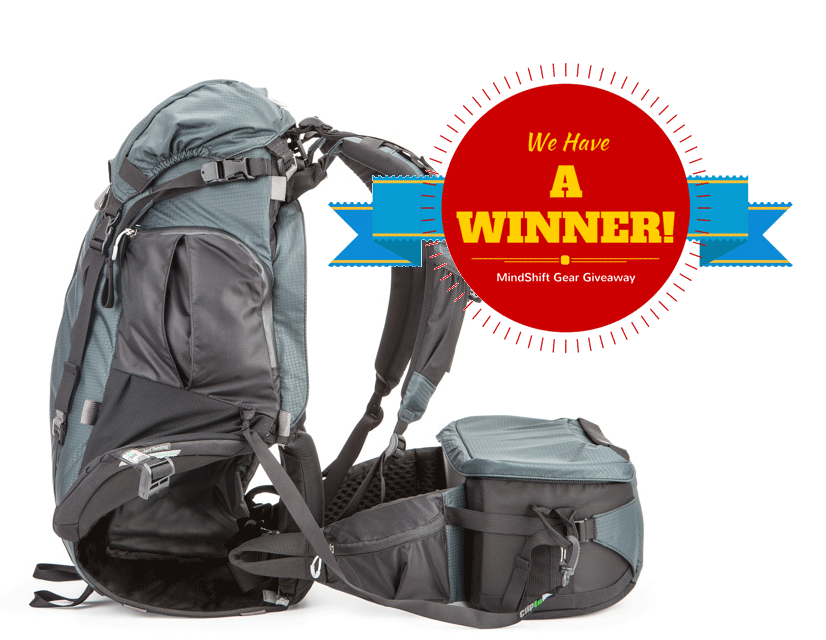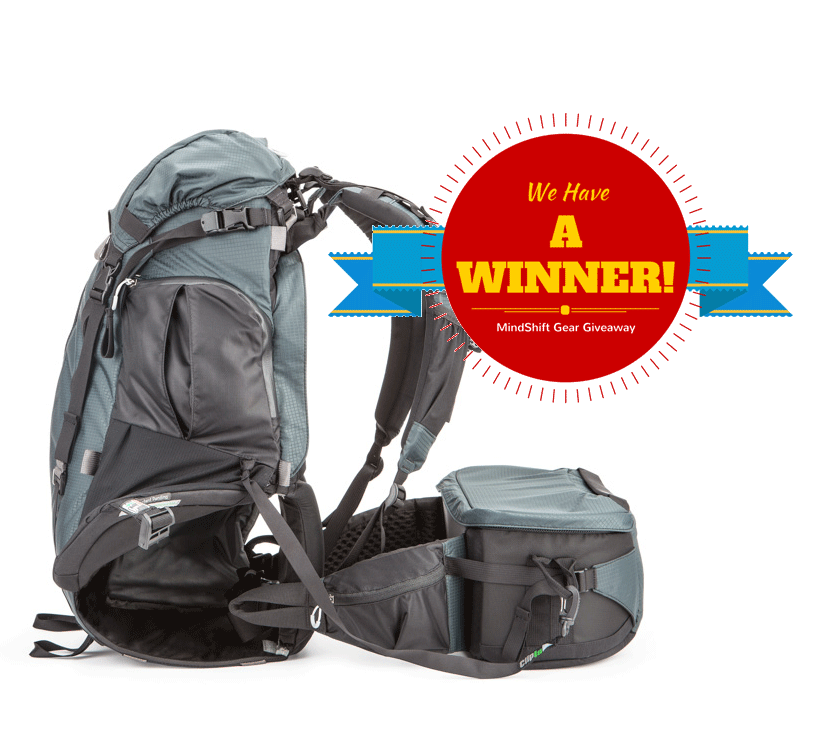 I am excited to announce the winner of our Mindshift Gear Giveaway. Congratulations Saket Kath. Saket was chosen at random out of 2005 entries! Like I said lucky. Seket will be getting the amazingly functional and elegantly designed MindShift Gear rotation 180º camera backpack. Have you ever missed a great photo because you couldn't access your camera? The rotation180° backpack's rotating waist pack will help you get the image by allowing instant access to your primary photo equipment. With ample room for clothing layers and a hydration reservoir, this pack will help you maintain your creative momentum in any environment. Check out the MindShift Gear rotation 180º camera backpack.
Don't forget, this was all to celebrate our Kashmir, India Photo Workshop & Trek. We still have around 5 spots left. Come join us.
FaceBook Comments
comments