A Balanced View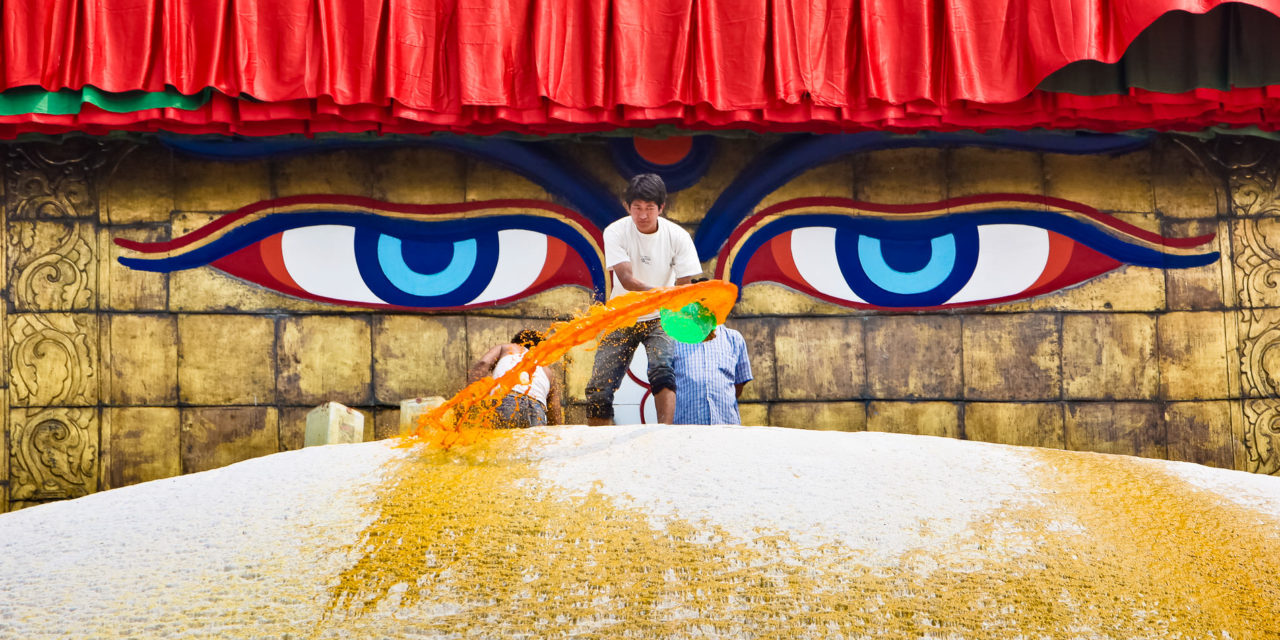 "The question of balance can only be resolved intuitively, according to what feels right."
MICHEL FREEMAN
The Photographers Eye
When I think of balance, the first thing I think of is a weighing scale. Not a digital one, the old ones with a fulcrum and cross bar that is used to balance the weight with the object. I don't think I am atypical with this train of thought.
There are two types of balance when we are talking about it regarding composition, dynamic, and symmetric. Symmetrical is when then are balanced equally. So much like the scale above, two objects of the same size and usually the same shape.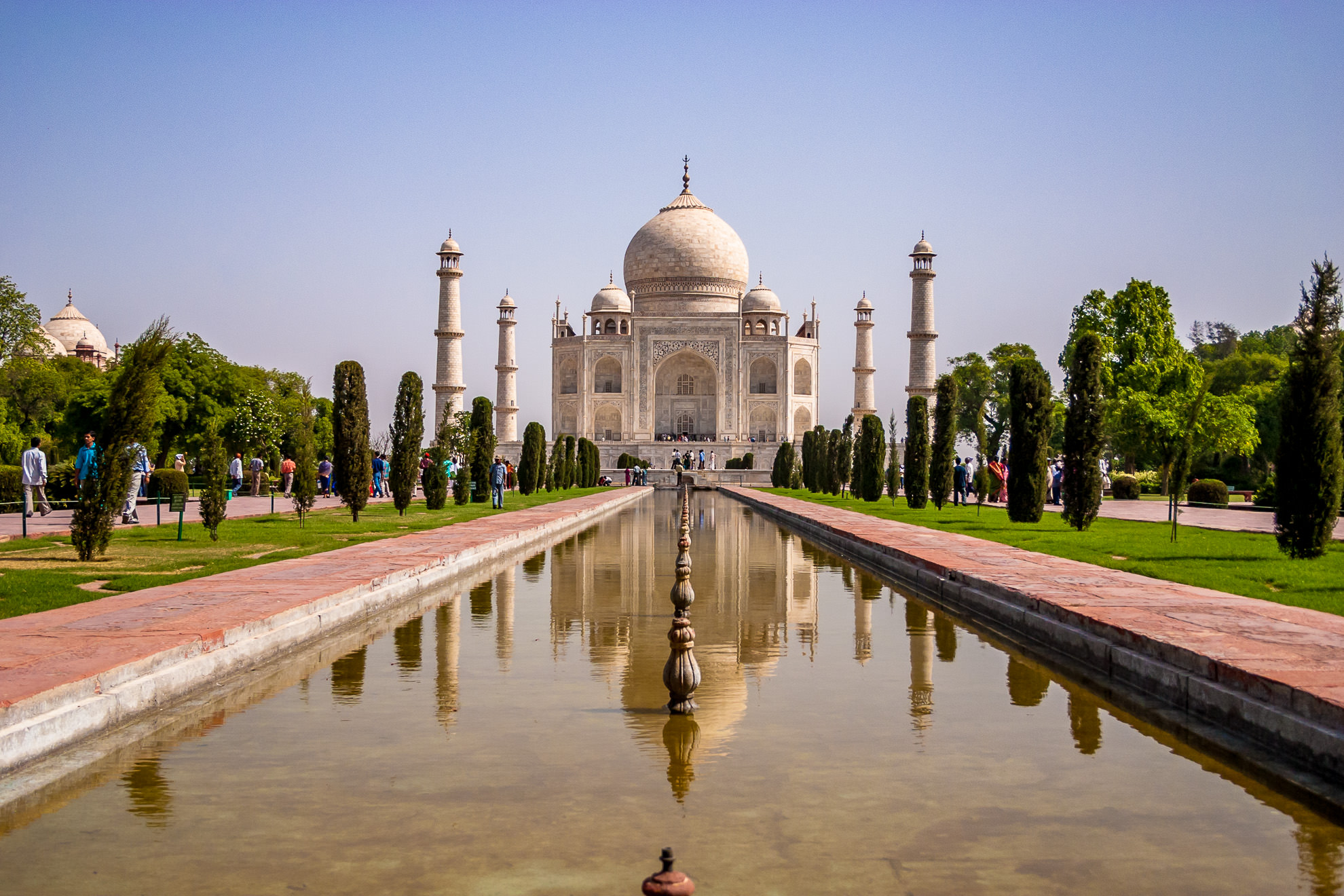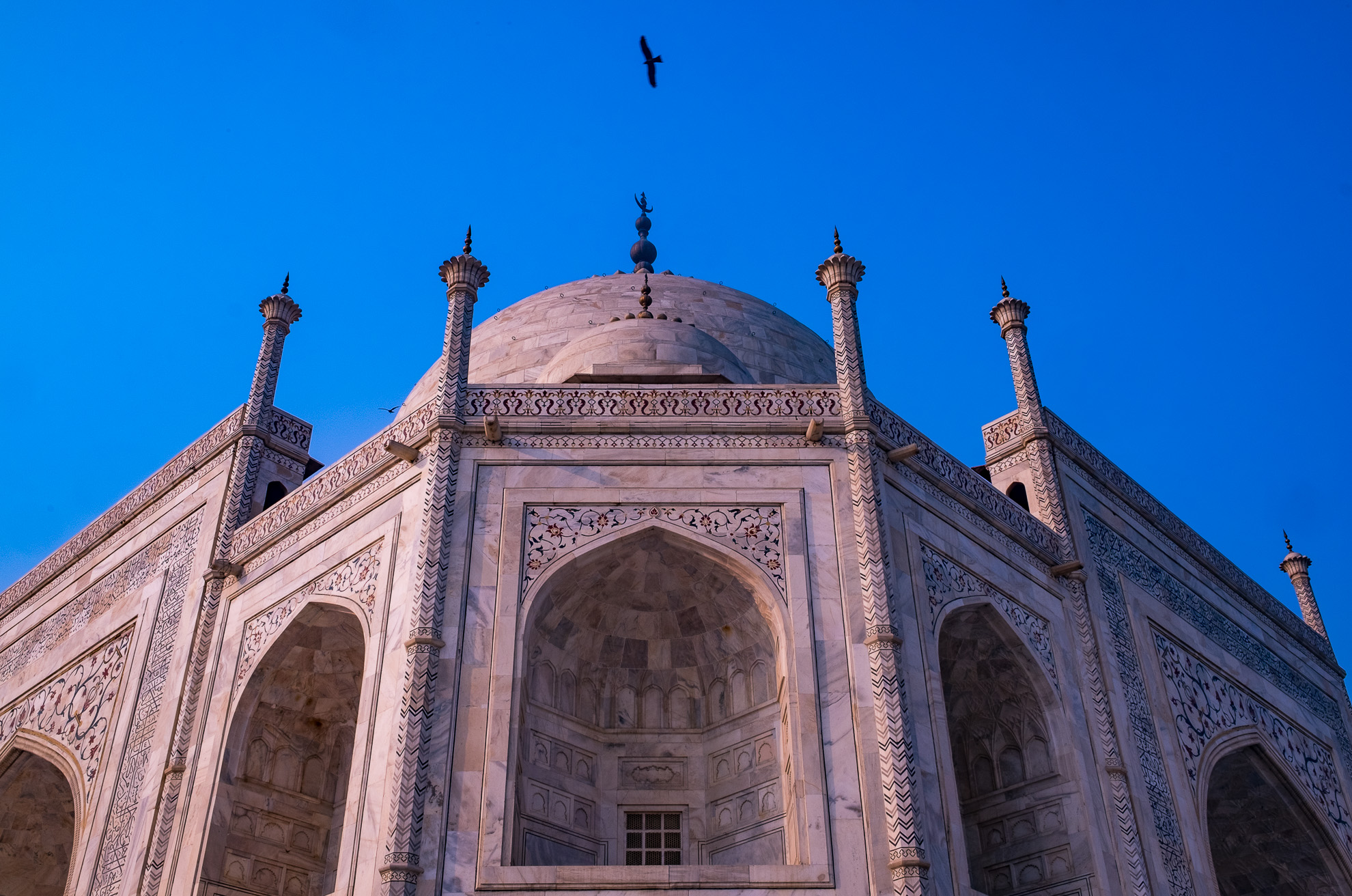 "The desire for symmetry, for balance, for rhythm in form as well as in sound, is one of the most inveterate of human instincts."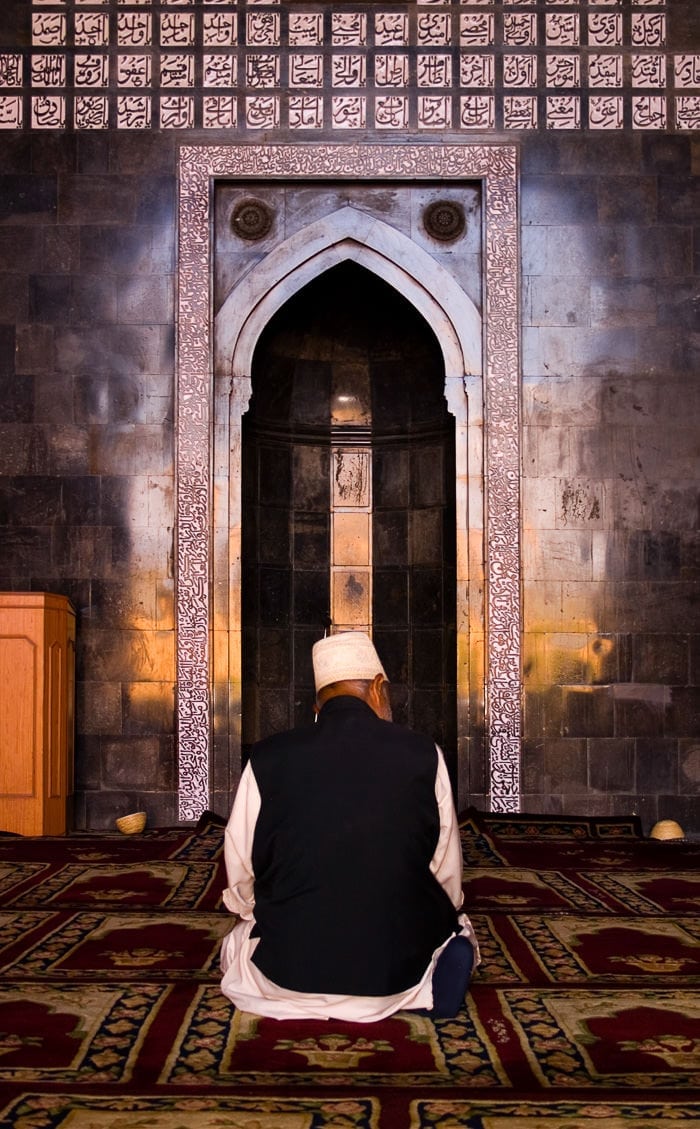 IN PHOTOGRAPHY- this is super hard to accomplish as it is rare unless it is human-made as in architecture. A great example of symmetry is found in Mughal architecture, and the best example of that is, of course, the Taj Mahal. The problem with symmetry is, where it is pleasing and comforting, it can also be boring. Within a symmetrical frame, there is very little movement, and balance can create a static feel. So unless the images contain a lot of visual interest and details, you risk an image that may not hold the viewer's attention.
The other the example we listed above was dynamic balance. In dynamic balance, we can take two seemingly different sized objects and balance them. Much like you would on a teeter totter or fulcrum. Let's say you have two objects of different size. One very heavy and the other half or even less its weight. In the physical world, how would you balance them? You might move the larger or heavier object closer to the fulcrum and the lighter object away from the fulcrum. The same can work visually. You can actually move an object closer tot he edge of the frame to balance a visually larger object that is closer to the center.
In the photo at the top of this article of the ladies at the step well, you can see the woman on the left take up more visual real-estate and thus she is visually heavier. But she is balanced within the frame by the two other smaller women on the right. Here these two women create a visual mass that is roughly equal to the woman on the left.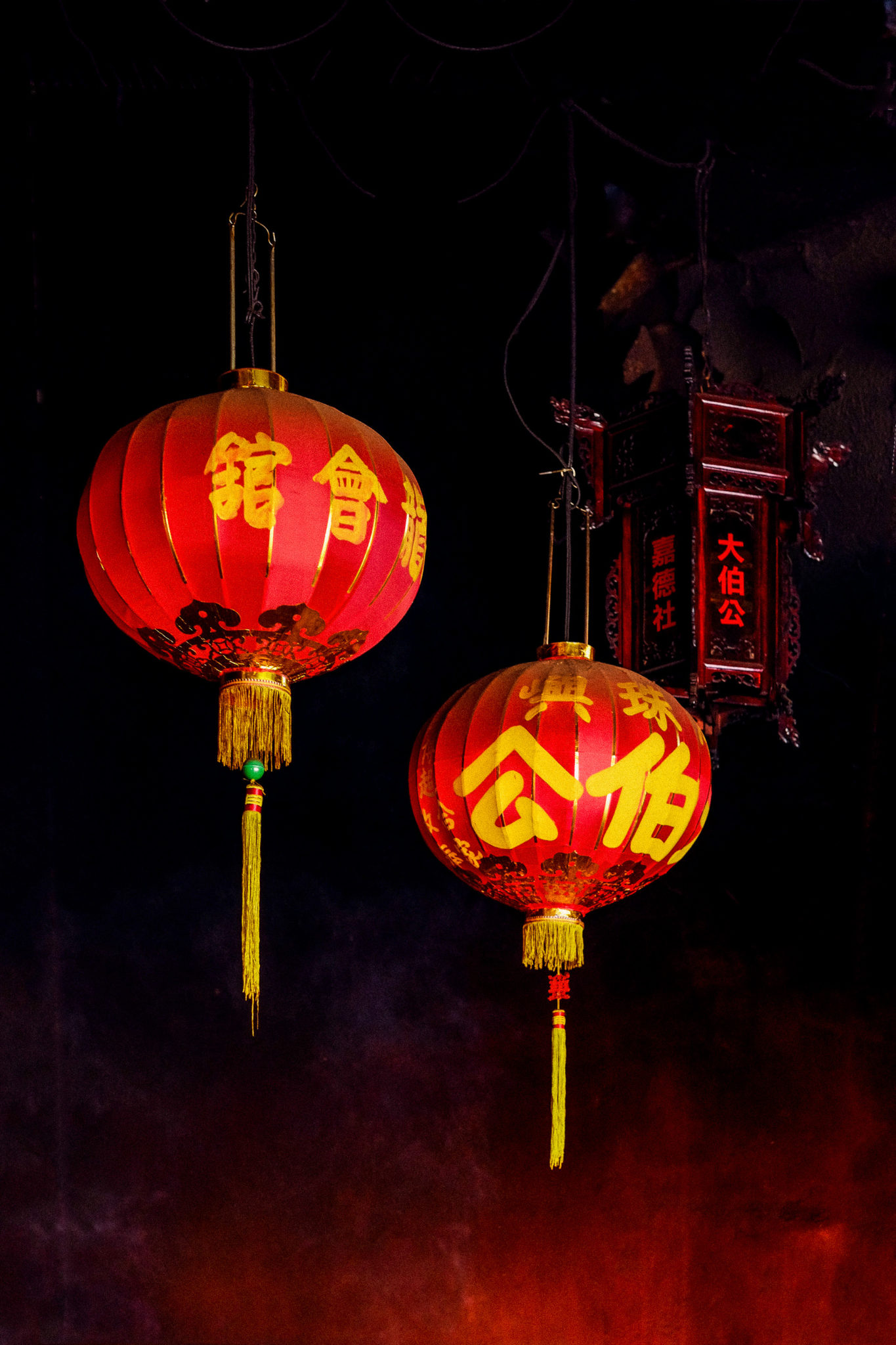 "Developing a composition is a creative process involving intuition and thinking more than following rules."
But the real question is, do you want your photos to be always in balance? My answer would have to be; it is up to you, but not me! Visual balance in art is subjective. It is subjective in that maybe you want an imbalance in your image. Imbalance serves to create tension and unease. If you are trying to create a feeling of isolation or loneliness then maybe imbalance is just what you want.
All that to say, this may be how you achieve balance in an image and what it does to an image. But there are no rules stating it has to be there. In fact, if there was one rule, it would be, compose the image in such a way that it helps communicate what the intent of the image is.
Subscribe to my newsletter.
FaceBook Comments
comments