About Me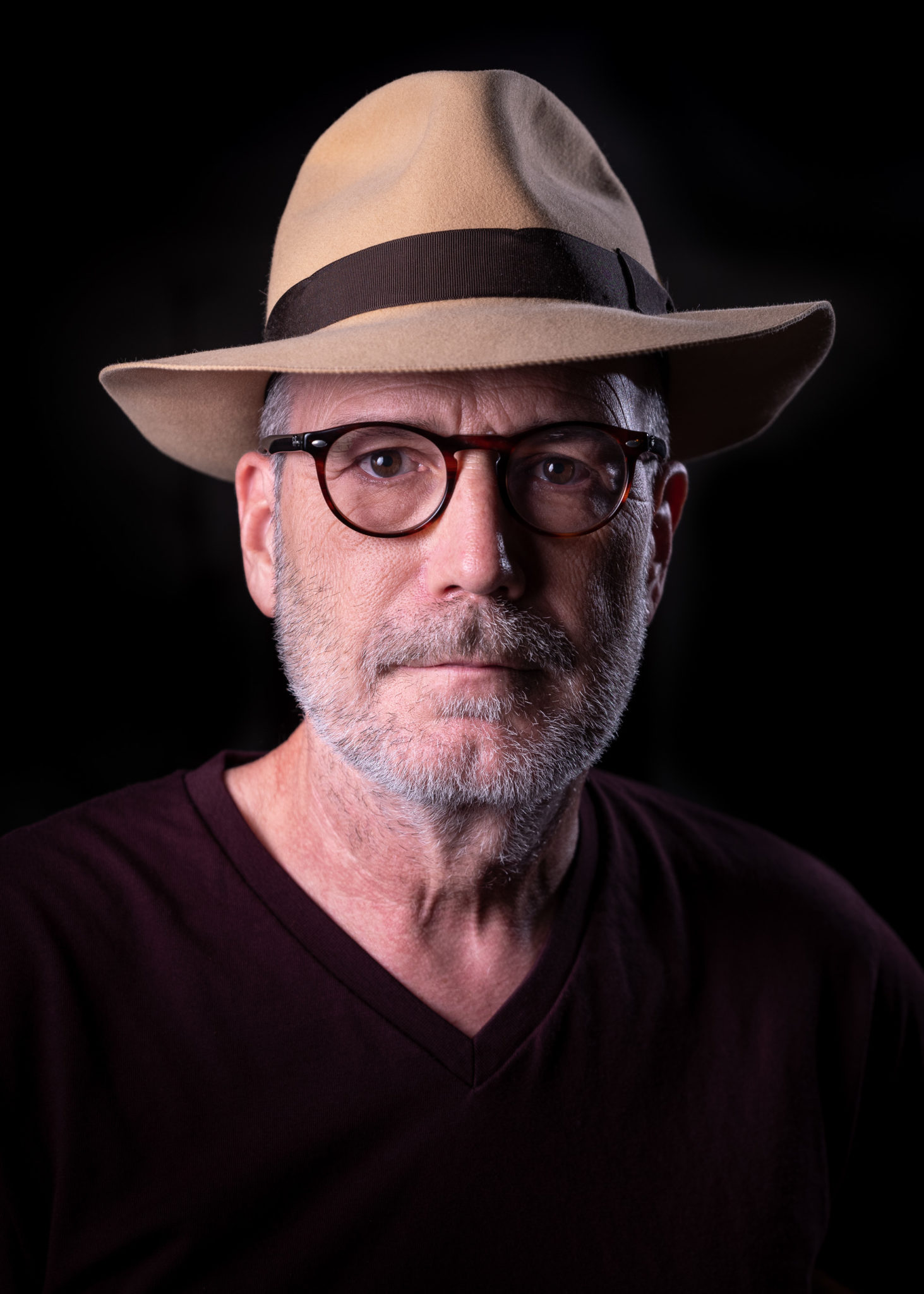 Bio:
Matt Brandon is a Malaysia-based assignment photographer; Matt has experience photographing for assignment, editorial and nonprofits. In 2014 and 2015 Matt was the still photographer for Indian Summers a Channel 4 & PBS television series filmed in Penang, Malaysia. His images have been used by National Geographic Traveller, Condé Nast, Asian Geographic, KLM Airlines, Channel 4 & PBS, NeighborWorks USA, Honda Motor Corporation, Bombardier Transport Corporation and others.
Having photographed in Egypt, Tibet, India, Indonesia, Thailand, Maldives, Philippines, Malaysia just to name a few, it is clear Matt is available to travel where the work takes him.
Matt is also proud to be a Fujifilm X-Photographer for Malaysia.
For more information on Matt, read his complete profile at PhotoShelter.
Matt's Books:
Visit blurb.com for Matt's self-published book,
Catchlight
.
Visit Amazon.com for Matt's newest book of images from Kashmir titled "
Kashmir, Mystery
".