Tag: 5 day deal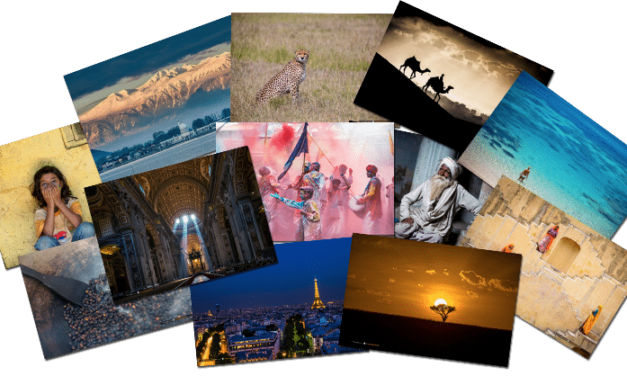 So even as I write this, things are winding down with the 5 Day Deal. This was the deal that...
Read More
Learning to be good at photography is a lot harder than most people let on. We've all heard it countless times how nowadays everyone's a photographer. That may be true, however when I was first learning I never had...
Read More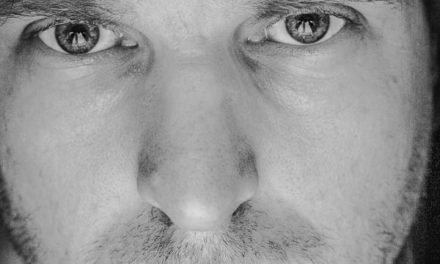 Review: Mindshift Gear PhotoCross 13
Are You a Traveler?
Archives
Categories