Tag: Geotagging photos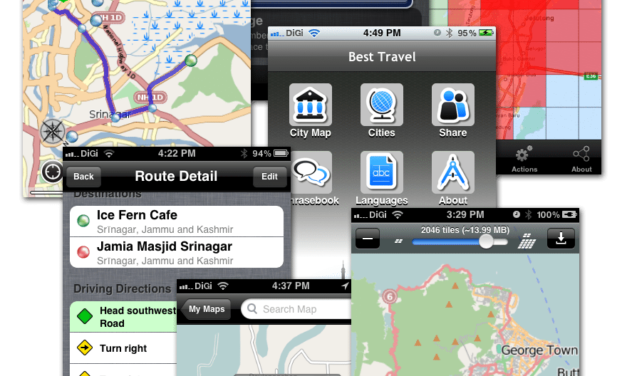 Back in September of 2010, I did a blog post on a few iPhone offline maps. It became actually one...
Read More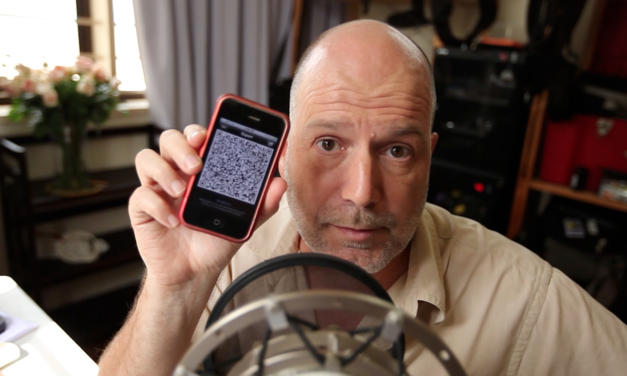 Vlog #7 Dining Room Shoot and a Case Study of Geotagging Photos from Matt Brandon on Vimeo. So...
Read More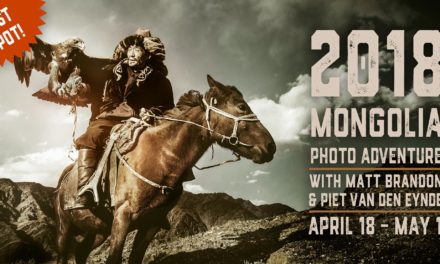 Review: Mindshift Gear PhotoCross 13
Are You a Traveler?
Archives
Categories