Tag: roller bag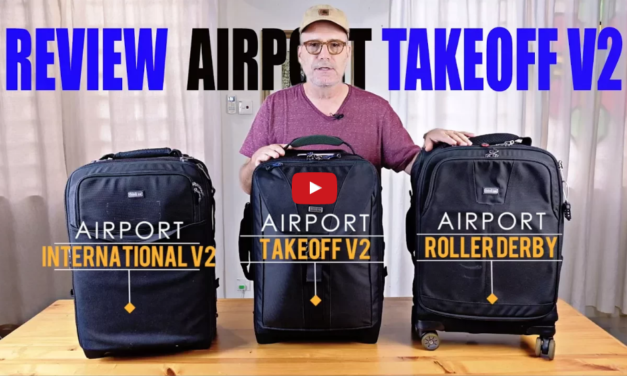 If you are like me you spend a lot of time hauling camera gear from flight to flight. Most...
Read More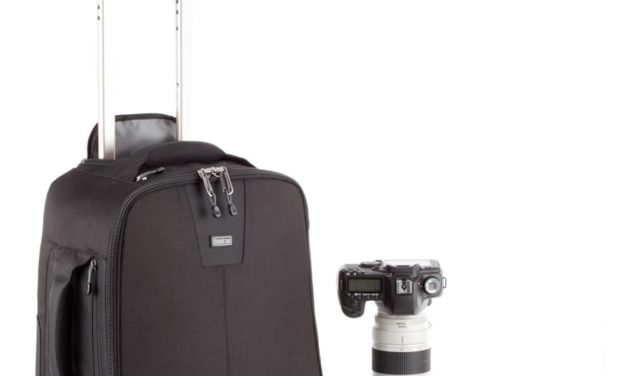 I am taking a break from Aceh for a word from our sponsor. It's been awhile since I...
Read More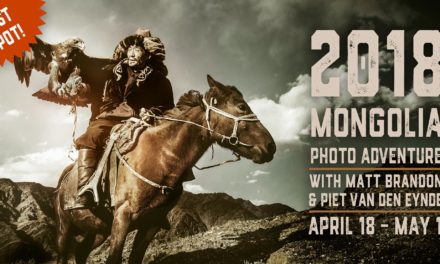 Review: Mindshift Gear PhotoCross 13
Are You a Traveler?
Archives
Categories