Tag: wide angle lens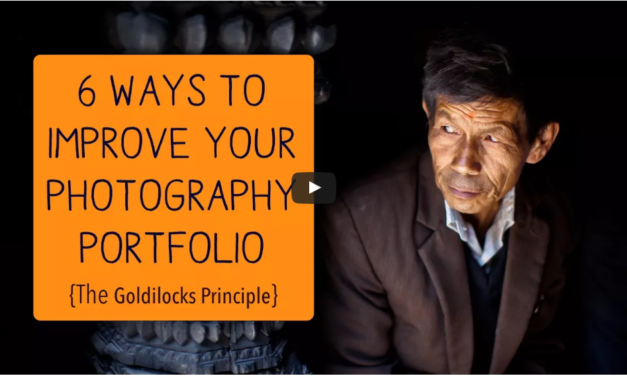 I call it the Goldilocks Principle in editing. Of course, you remember the story of Goldilocks....
Read More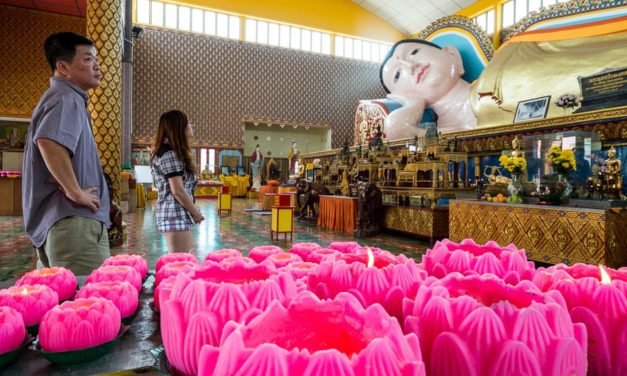 A day or so back I bought my new Fujinon. On the cropped sensor (Please Fujifilm make a full frame...
Read More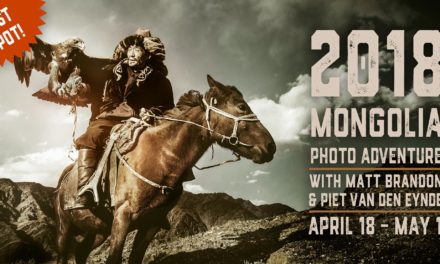 Review: Mindshift Gear PhotoCross 13
Are You a Traveler?
Archives
Categories