Depth of Field: Dan Carr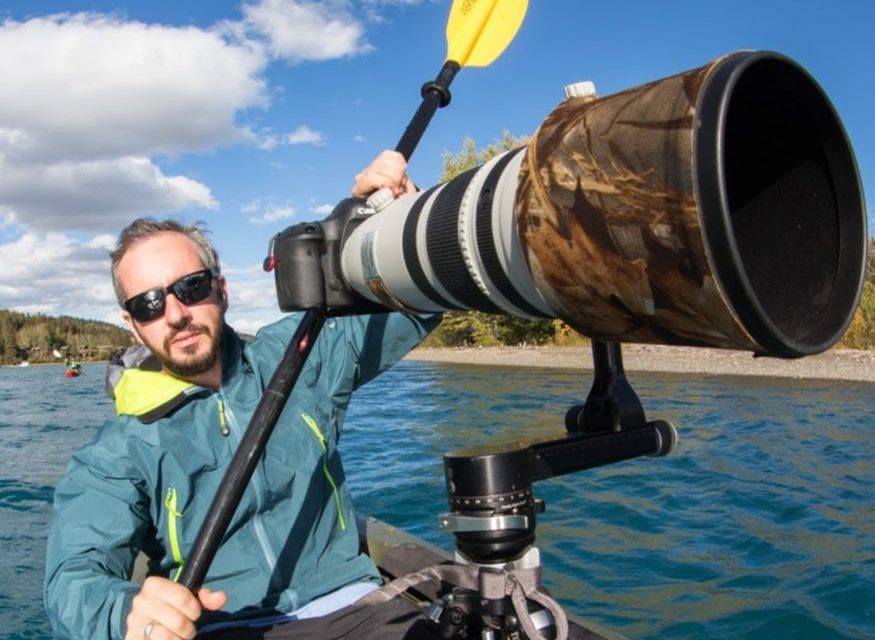 I had the pleasure of working with Dan Carr online many years ago when we wrote for the same photo website. He seemed like a great guy to know then and after this interview I can say for sure he is.  Dan is a Brit who has transplanted himself to Canada. He shoots a wide variety of subjects so it's difficult to peg him into one genre. But he is best known for his adventure and ski photography.
Dan also operates a photography educational site called Shutter Muse where he writes about everything from the business aspects of the industry to location guides from around the world. Dan has many informative eBooks at Shutter Muse as well. In this episode we talk about how he started and his journey. Dan is full of great advice and stories that even the newest photographer will find helpful.
Follow through these services:

Note: Did you notice the audio quality of this episode? I am sure you can tell it is much better than any previous episode. That is because I have purchased new mics, a new mixer and am using a service that levels the sound so you don't hear crazy levels between me and my guest. But all this comes with a cost. One way I hope to offset this cost is by offering premium or bonus material. Want to help keep Depth of Field on the air? Then take advantage of the bonus material offered below.
FaceBook Comments
comments