Announcement: 2019 Location Portraiture and Lighting Master Class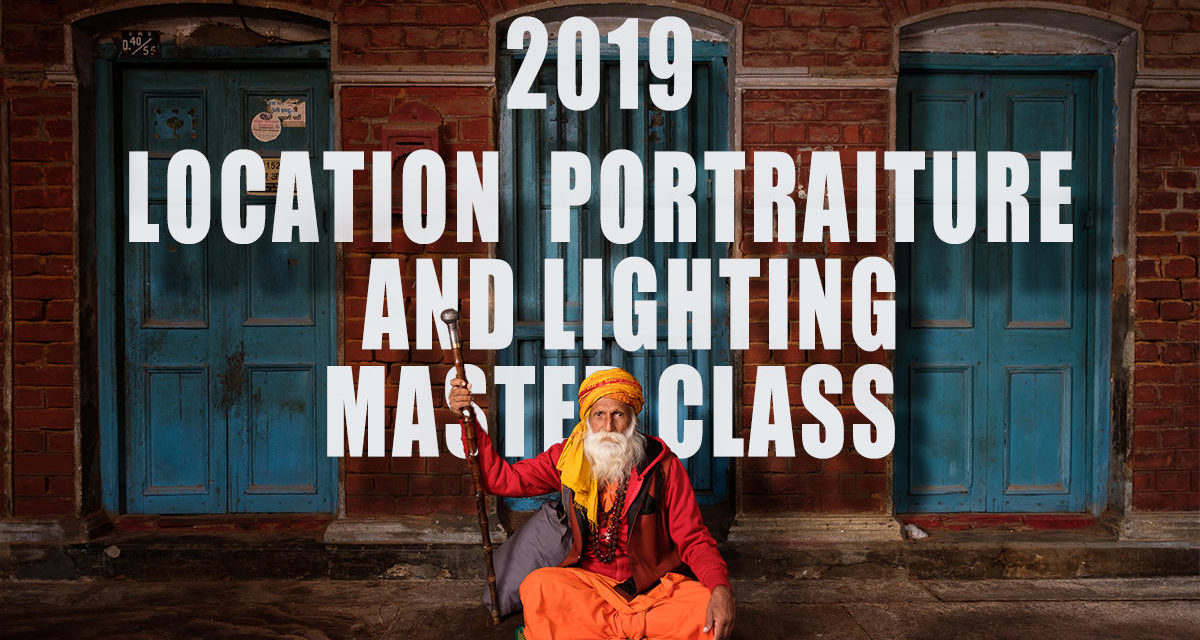 I am super excited to announce our new Master Class. (On sale tomorrow!) I will be co-leading this class with my personal lighting guru Piet Van den Eynde. We are taking everything we have learned from the past couple of classes we have run and applying it here. We will be visiting exciting places we know well with new gear for you to play with and we might even have some new sadhus.
We hired a local fixer to guide us to off the beaten path to locations with unique photo opportunities so your images will be like no others. That's the beauty of a workshop like this; we take the guesswork out of what to do next! We will not only manage your location for you, but we will also give you optional assignment to reinforce what you learn.
A portrait isn't a mugshot. In this class, we will show you how to sculpt the light to make the most out of a person's features, how to compose the scene to make sure the viewer's eyes are drawn to the subject. All this and so much more.
These are real people with amazing faces! We sometimes call them models, but that a bit of a misnomer. They are ordinary people, non-professional subjects that our fixer has secured for us to use to photograph in their natural location. In this way, we control the lighting and the session length so everyone gets a chance to shoot. After all, this is a class.
Please visit the link below. I hope you can join us.