Gallery Up and Running Again
I got this from the the folks at Evrium, the makers of my gallery software:
Hi Matt,

I hope you're having a happy holiday season!

Your website has been quickly fixed! Looks like there might have been a small server hiccup last time you were in your fluid galleries website admin area. It should be fine now.

Have a great new years Matt! Best wishes.

Regards,

Support Team
Evrium Incorporated
So all seems well.
Here is a sampling of some things to come. All these images are from the island of Cebu.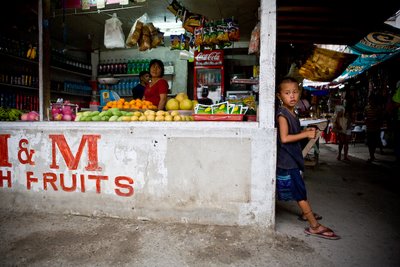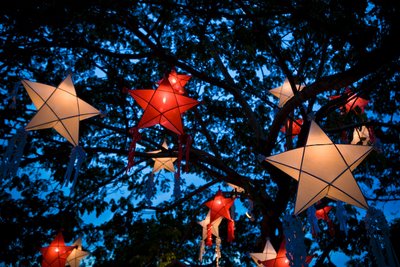 Filipino Christmas
Parols
(pronounced "pah-roll" with a rolling "r")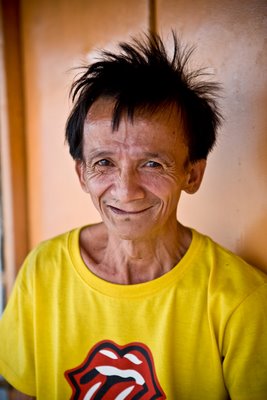 Apparently a Rolling Stones fan.
FaceBook Comments
comments