January 2008 Wallpaper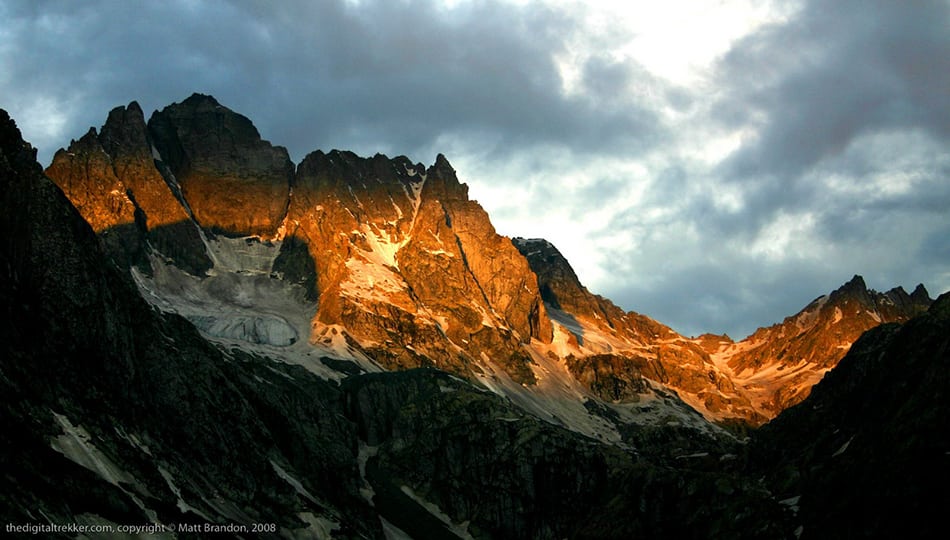 [sdm_download id="17082″ fancy="0″  button_text="Click here to download this wallpaper"]
I returned from the Philippines and Thailand Saturday night late. It is 5:30 am on Monday morning and I have been up two hours. This is a typical post trip schedule. Many of you who travel know what I mean.
I have been very lax in posting wallpapers. Please except my apologies. Here is a shot for January that was taken in Kashmir a few years back. Simply click on the button, drag the file to your desktop and load it, however you load your desktop images for your system.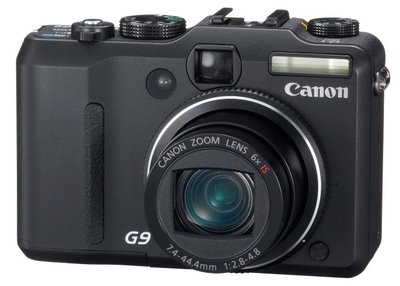 Click the image to zoom in for a better look.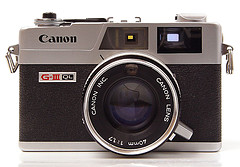 I shoot a Canon 5D with the battery grip and a few lenses. It is great for what I do commercially, but for shots of the family on vacation or at play, it can be a pain. So, I bought a new camera which arrived during the weekend. The Canon G9. It is a sweet retro point and shoot with 12.1 mp. The way this camera operates in the manual mode really reminds me of my first camera the Canonet QL Rangefinder. The metering uses the old style needle and gauge to indicate if the image is going to be under or over exposed.
As I play with it, I will post some images and maybe write some thoughts on it. There are so many great reviews out there, that to write an extensive review would be redundant. So I will just give you some brief feedback. I can tell you right now I love this little guy. I like the overall retro look to it. It feels well built, with a mix of metal and plastic. One of the features I am looking forward to using on the road is the time lapse video. What I want to do is set up a tripod in the front seat of an Indonesian cab and shoot a ride in a crowded street. More on this idea later. Stay tuned.
FaceBook Comments
comments