Lists, Friends and God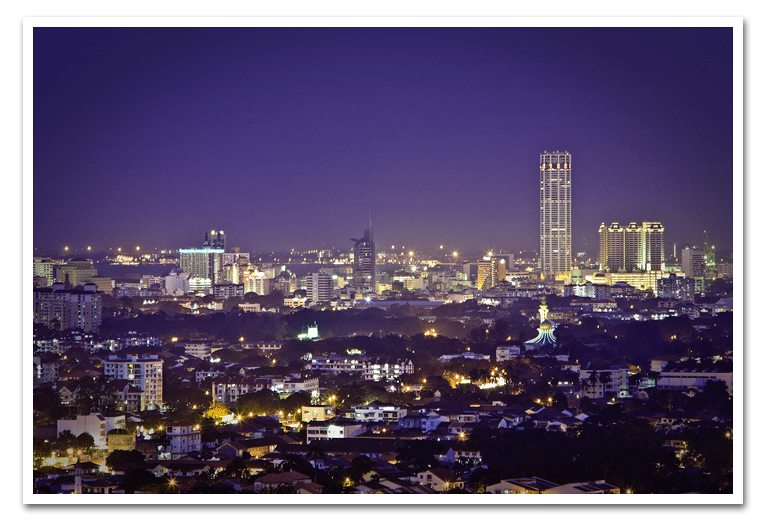 Last week Joe McNally posted an article that almost any of the photographers I know would resonate with. Most all the photographers I know are artist. An artist almost by nature is insecure and usually a little well… off. We see things differently. We are emotional. I guess we have to be those things to see the world the way we see it. As a photographer, I "paint with light" but apply the light with brushes of emotion. But maybe I need to go to therapy. I have heard that therapy can ruin an artist, zap away their creativity, get them too in touch with reality. Maybe. But maybe therapy would get me in touch with my emotions. Last week I was sick. Really sick. I had a temp of around 102 ºF or 39 ºC for most days, diarrhea and a lot more. Basically, I had the nasties. I was laid up in bed for almost all of the week. The few posts I did, I wrote or recorded in bed. But I think the fever sapped my energy, I am tiered and feeling a little out of it.
Joe covered it well. We have a creative monkey on our backs. Or as Joe puts it so beautifully, "The miracle of photography, sitting on your chest in the middle of the night like a big wet dog, panting in your face, demanding to be fed." But sometimes we are afraid to feed it. Afraid to move.  Being artistic is of a bit of mix, a blessing and curse. On the one hand artists are blessed with seeing things through their emotions, feeling things through their emotions that others don't often see or feel. As artistes we can translate that to an image, be it by painting, sculpture or photography. The curse is when we let those emotions rule us and guide us. We become depress and defeated. We become a slave to them. We feel we can never produce another great image, for me, I would go so far as to say maybe never produce another good image. But there are ways around all this, controls that go beyond drugs (except maybe a good cup of coffee) and a therapist.
Find a friend. A real friend that can be honest and yet encouraging. I love my wife with every fiber of my being, but she could not be this person. She loves me and is by nature bias. So this person needs to be able to have the freedom to say, "Nice try Matt but that sucks." or "Wow, you nailed this one!". But more often than not that person just needs to be available to say, "How ya doing?", "Sorry to hear that.", "Lets talk go grab a beer/coffee (whatever your preferred beverage) and let's commiserate." One of the most successful example of this type of relationship I can think of was the Inklings. C.S. Lewis, J.R.R. Tolkein, Charles Williams and others would get together at the The Eagle and Child pub (commonly known as the Bird and Baby) in Oxford every Tuesday night. They would read their current work and discuss it and critique it, harshly at times. No membership, no governance just friends who loved each other and wanted the best for each other.
Lists. This is a hard one for me. I tend to not finish things I start, (except paid jobs ;-)). I have a long list of half-read good books and incomplete jobs around the house, and a messy, really messy office. How does this stifle creative juices? I get overwhelmed with the list. Then I just sit there, frozen. Like a deer in the headlights caught between what I want to get done and how to prioritize what has to get done. Now I can tell my self this is just my ADHD kicking in. And I would be right. This might be the reason, but what is the solution? For me, when I really need to get something done I make a list. When I was young I used to hate lists. Then later as I got older I just like the idea of hating list. Now, I officially need them and know I do. The problem is I misplace my lists or I forget about them or just don't refer to them. So the way around this is  Remember the Milk. I have it on my iPod Touch and on my iGoogle home page. It sends me emails to remind me. I wish Apple had a cool reminder program like Microsoft does with My Day. But until it does I will keep using Remember The Milk.
Just do it. There was an old Mad TV skit that had Bob Newhart as a therapist. His therapy was shouting to the patient "Stop it!" So, "Stop it" and just go out and shoot. As I said, I was really feeling lousy last week. But Hariman, my Malay photographers buddy dropped in to check up on me and see how I was feeling. This was Friday and I had been in bed all week and was stir crazy. So I suggested we go out, take it slow and go drive up to a temple above the city to shoot the temple at dusk. Well the temple shot was a bust, but the fellowship was fun and got a couple of nice shots of the city. Nothing to write home about to post on my gallery, but it was reviving. It helped.
Stop listening to the Lies. Lastly, I think we need to ask where does our self worth come from? Is it from our images? If that is the case, and it is for many of us, then I think we are missing something. At the risk of being preachy here, my self worth comes from the spiritual side of my life. Are you a spiritual person? If not, how do you manage? I have far to many voices in my head telling me I am nothing, useless and mediocre. When those voices aren't shouting at me I have others that say how great I am, the best, better than the big boys. Now both of these are lies. Neither are right. I see my worth, the core of who I am coming from a relationship with One who Christmas is all about. As I said, this is not the forum to preach, and I am not going to. But this is where my self worth is anchored. Without the spiritual side of my life, I am not sure what counts. It is this side that drives the compassion in my images, this side that balances my voices and tells me my worth. I know several of my photographers friend are spiritual, some are Christians, some Buddhist and a few Muslim and each of them let this side of their life drive much of what they shoot.
I could go on and I might in some other post. But quite frankly others have covered this topic better than I can and with much more eloquence.
These next few weeks might find less post. Jessie is out of school till late January and I will be doing some traveling. So Merry Christmas and have a great New Year.
FaceBook Comments
comments