More of Grandma's images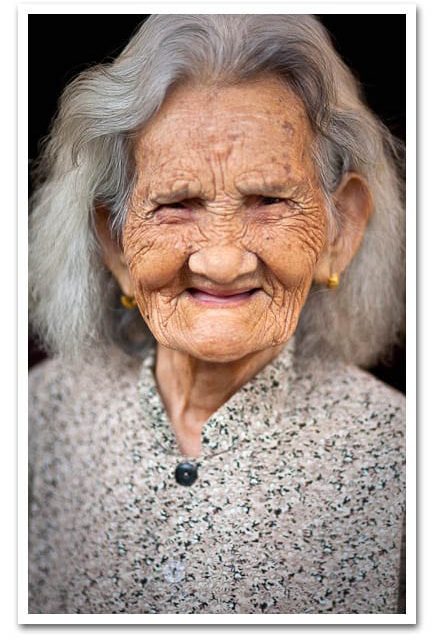 So the server issue is fixed… well, sort of. I had my host move my site to Hong Kong and the connection there seems to be fine. Once it is truly fixed I might move it back to the US. Until then, here are some more images to chew on…metaphorically.
I really love this old ladies face and hands. I am kicking myself that I did not shoot her hands more. They are amazing. But, I know where she lives and I plan on returning for several reasons. The first is to get images of her hands and try to capture the years portrayed in them. Secondly, is to get more of her story. She has got to be 80 plus. So, I can imagine she has so many stories about Japans invasion in the 1940s, Malaysia's independence, what the island was like 60 to 70 years back.
Speaking of her story, she did tell us that she had a broken leg sometime back and she prayed to God, (not sure if she is Buddhist or Christian, the Island has Chinese that are both) and then she was healed. She has a daughter or granddaughter that lives with her is mentally challenged in some way. So life seems not to be easy for this old woman. (Be sure to click on an image to viewall of them in Lightbox)
FaceBook Comments
comments