Apple's new releases make photographers smile.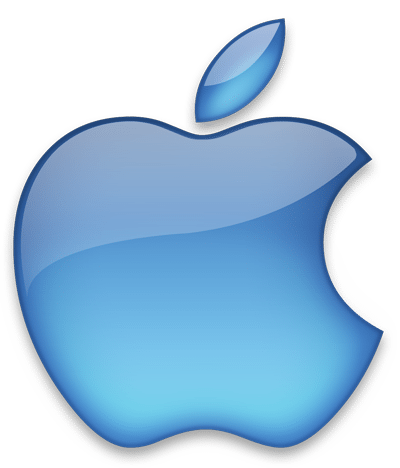 A lot chatter is happening on Twitter today about the new iPhone 3Gs that was announced. Chase Jarvis calls it the Photographers phone. So what is so special about it? Well, the thing that stands out to me is the selective focus on its camera. You simply touch on a part of the screen you want in focus and the iPhone focuses on that part. Very cool, if it works like it is promoted to work. Other things are, it now has 3 mega pixels, seems like they could have bumped that up a little more. It also now has video capabilities. In fact you can even edit your videos on the phone rather than on your home computer. On a lighter note. Below is a fun, if somewhat shocking, video made by Chase promoting his next talk. It made me jumped in my chair, so be ready.
But in other equally exciting news today by Apple and one to make traveling photographers smile is the new MacBook Pro release. Finally Apple hit the mark with this one and didn't take away the very things photographers need, like speedy processors and high speed ports. The 13in MacBook now has a firewire 800 port and the powerful NVIDIA GeForce 9400M integrated graphics processor. For some odd reason Apple had been taking away the FW 800 ports of all their laptops except the 17in model. Crazy, as it is very difficult to travel with a 17in monster, I know, I do it often. So with the release of the new 13in model you have some smiling photographers ourt there now.  As with most of the MacBook Pros, you can customize your computer and add all kinds of goodies. But how about a whopping 8 gb of RAM and even a 250 gb solid state drive? Sweet! Now if only my 17in MacBook Pro would hurry up and die I might be able to justify one of these works of art. Until then, it is business as usual.
FaceBook Comments
comments