Depth of Field: Gavin Gough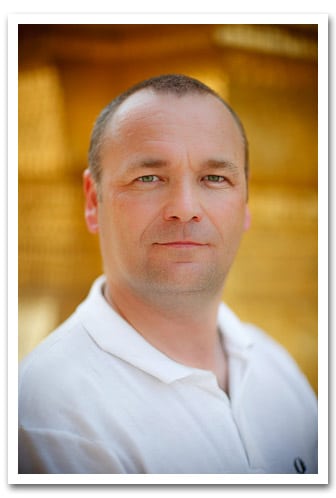 I had the distinct privilege to interview my good friend Gavin Gough. Gavin as you probably already know is a travel photographer based out of Thailand. This is a two part interview. Gavin and I talked about his history and how he makes a living as a full time photographer, and we share a few laughs along the way. Look for part two tomorrow. Enjoy!
By the way, do your self a real favor and drop by Gavin's Blog and gallery HERE.
You can listen to more Depth of Field podcasts HERE.
This is part one of a two part interview. You can find part two HERE.
FaceBook Comments
comments