Teaching Others to Fish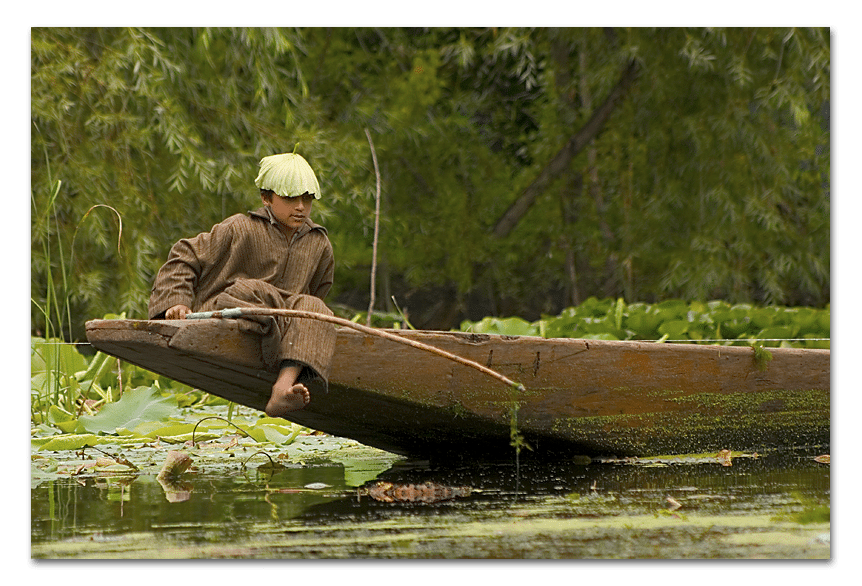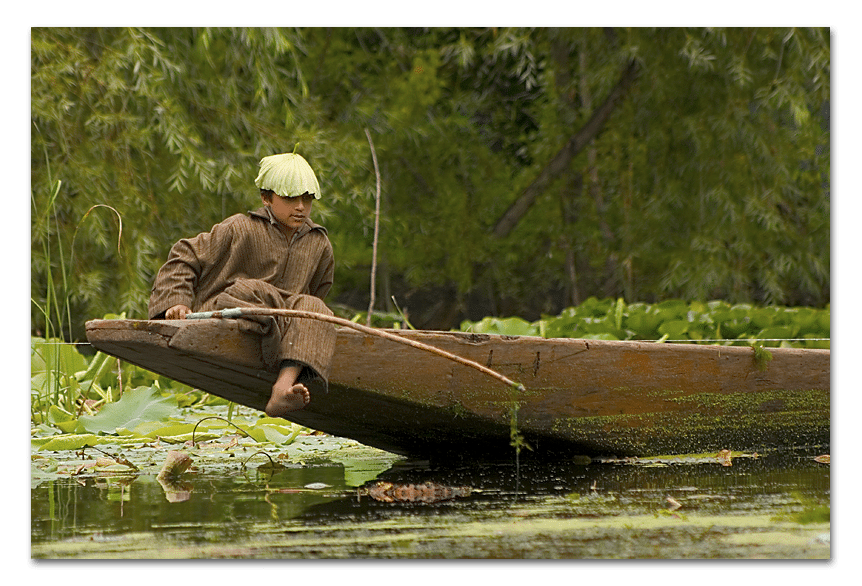 This past week in Chiang Mai I attended a conference of several faith based NGOs (Non-Government Organizations). I was in more meetings than I cared to be, but that is life. I was helping with Knowledge Stewardship and fishing for new clients.
NGO's, especially the small ones, tend not to have a lot of money. They often operate on a shoestring budget. Many of their photographic needs are met by their field staff and often not very well. If they need an image of a Kurdish woman working on a staff project, they don't even think about hiring a professional like me to go shoot. They just get their staff to go out and take a "snap" of the ongoing project and then they insert it into their latest newsletter or website. Why is this? The funds are not there. I can't tell you how many times I have approached an NGO that I thought I might be, able to help, and when I give them my daily rate their mouth's drop to the floor. The next words are always, "We were hoping you might to it pro-bono." Certainly not what I was hoping for.
There is an age old adage that effective development organizations try to live by. You know the one, about how it is better to teach a man to fish than to just keep giving him fish. I think more and more photographers are subscribing to this. You see it on blogs and places like Lexar.com/dp and lets face it that really is what a workshop is all about. But, I have never heard of any photographers doing this intentionally with NGOs.
So lately I have been toying with an idea. This idea would teach the smaller NGOs how to fish. I work as a consultant with a knowledge management organization that focuses helping NGOs be more productive and better stewards of their knowledge and in turn with their time and funding. I handle their branding and visual needs. I have been pitching an idea to work together with them to not only teach these organizations about  knowledge management practices but let me run a mini workshop for field workers. My goal is to teach their field based personnel how to gain better images with what they have, be it a point and shoot or an entry level DSLR. I will teach their field personnel how to fish. Why not take a group of development workers, in someplace like Iraq or Afghanistan and teach them what makes a good image, how to plan out, shoot and create a photo essay. Help them see the image and then capture it. Introduce them to tools like Lightroom and Soundslides Plus and how to use them effectively. In the long run this will save them money. How do I benefit from this as a photographer? I think an NGO is more likely to pay me my daily rate for a one-off. Plus, as I teach their staff they will be gathering images and creating product on the spot. At least this is the theory, and this is what I pitched this past week. I had several nibbles this and one bite. I will tell you more about the bite after I get it fully into the boat. In the meantime anyone know a place to get a good deal on a flack jacket?
FaceBook Comments
comments