Depth of Field: Nevada Wier Pt1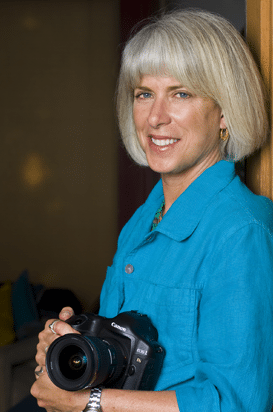 This week I had the delightful experience to interview Nevada Wier. Nevada is one of the best travel/world photographers shooting today. She not only has an eye for the story but she pushes the boundaries of conventional photojournalism as well. In these interviews she explained to me how she gets joy and fulfillment from experimenting with flash and angle of view she also talked about technology and how it has helped today's photographers. Like so many of the great photographers of our day, she proves my point that the really great photographers are also really nice people. Today I am posting part one and then tomorrow I will post part two. I hope you enjoy this Depth of Field.
Be sure and check out Nevada's website HERE and follow her on Twitter HERE.
FaceBook Comments
comments