A Day of Texture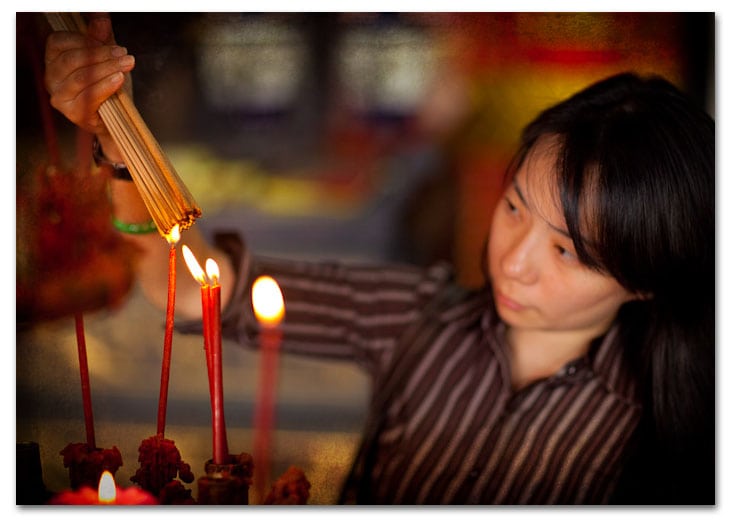 Yesterday I took a day off and went out and took some photos. I needed to get away from the computer, away from the four walls of my office and get out into the real world again. I called up a friend of mine, Hariman, and we went roaming the city on the back of my scooter. We had no agenda, no plan, nothing, just the idea to go out and let the environment speak to us. It was a very hot day, and it seemed like everywhere we went people were either out of town, their shops closed or they were ill. But all in all I walked away with a few images and I thought I'd share with you here today.
I don't normally treat my images with any sort of texture. In fact, last week was the first time I used any sort of frame on an image in a long time. But after browsing through some of Chris Orwig's images I was inspired to play around. I think that if there is a trick to using textures, it is you have to have a decent image to begin with. Textures can be thought of or used as a sort of  un-suck filter. The image has to be good to begin with, no amount of Lightroom presets, cool textures or frame is going to make it any better. Putting fake hair on top of my head isn't going to make me a different guy, it's just going to make me look like a guy with a rug on his head. I'm still the same bald guy, bald or hairy, it's me. An image that's bad with a texture laid on top of it, or an HDR treatment is still a bad image. Only now, it is a bad image with a really cool looking texture on it. If you've got something to work with and the textures fit with what you envisioned when you shot it, then by all means use a texture or preset. Textures can enhance your vision.
You don't have to go out and buy a lot of expensive texture sets. In fact, the ones I used here were free. You can find some really nice textures HERE and HERE. If you're new to Photoshop, textures are very easy to use. Simply copy a texture and paste it on your photo. It becomes the top layer, then set the blend mode for that layer to something like overlay or soft light. Then, what I do is adjust the opacity of the layer and maybe create layer mask and paint out some of the texture. And that's it. Have fun.
FaceBook Comments
comments