Fifoto Photography: the Future of Malaysian Photography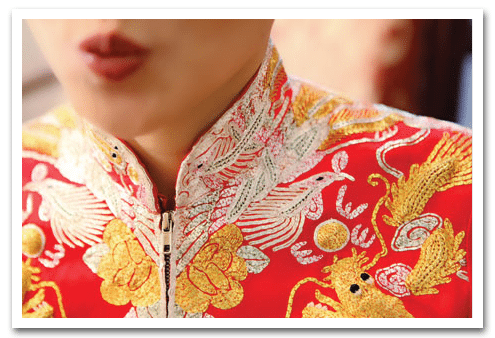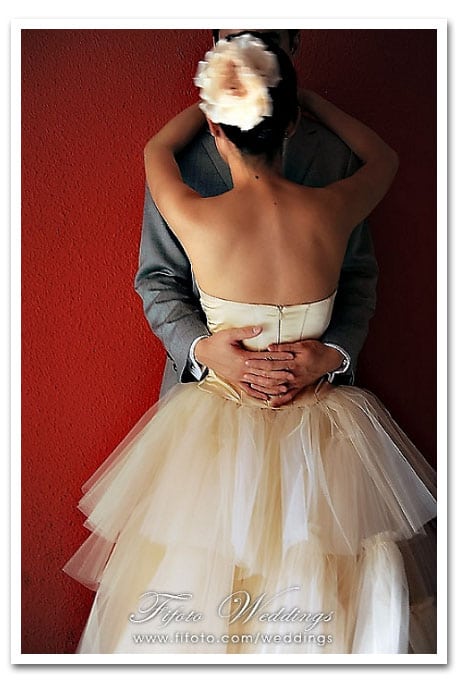 Sunday I went to Borders bookstore in the local mall, drank some coffee browsed some books and generally relaxed. While there, I ran across in the magazine section, a small directory of Malaysian wedding photographers. I have never had the guts to shoot a wedding. I think you have to be out of your mind to be a wedding photographer or else, have nerves of steel, and I certainly don't. But, I love this new style of photography that's happening with wedding photography. It's called several things; documentary wedding photography, journalistic wedding photography but, whatever it's called, it's looser and more alive than in the past. Basically, it's taking weddings and making them into an event that a photographer covers rather than helps create.
But I digress, back to the magazine. It's called The Hip List and it showcases some of Malaysia's top wedding photographers. It lists many talented photographers and studios. But one that just jumps off the page at me is Fifoto Photography. Fiona Lim and her staff of photographers are amazing!  Their shots are alive, youthful and extremely fun.  Fifoto Photography is made up of  at least seven different photographers and a makeup artist. All young, and all extremely talented. I swear, you must have to be a professional model to work with them, as they're all extremely good-looking. If I had the opportunity to shoot with any one of these photographers, I think I would jump at it, even if it was a wedding! It's clear these folks know what they're doing and are extremely good at it.
Be sure to check out some of their galleries. Here are a couple to start with.  The first gallery focuses on the Muslim marriage ceremony called Nikah. The second one is focused on the Chinese Tea Ceremonies. Be sure to stop by Fiona's blog HERE and you'll see she's much more than just a wedding photographer.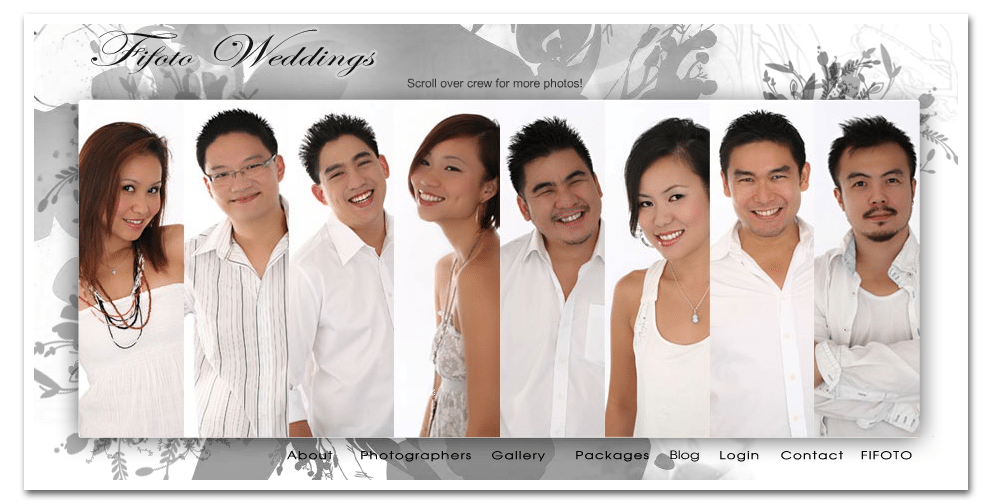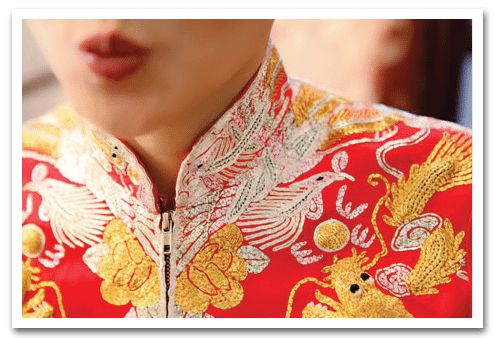 Another reason why I'm talking about Malaysian photographers today, is I think many of you reading this blog think that by living in Penang, I live near the end of the world. It's just not true. Malaysia is a very modern country, filled with talented, energetic and off the scale creative people. I only hope that over time I can mix it up and rub shoulders with as many of these people as I can. Maybe some of that youthful good looks talent and vision will rub off on me.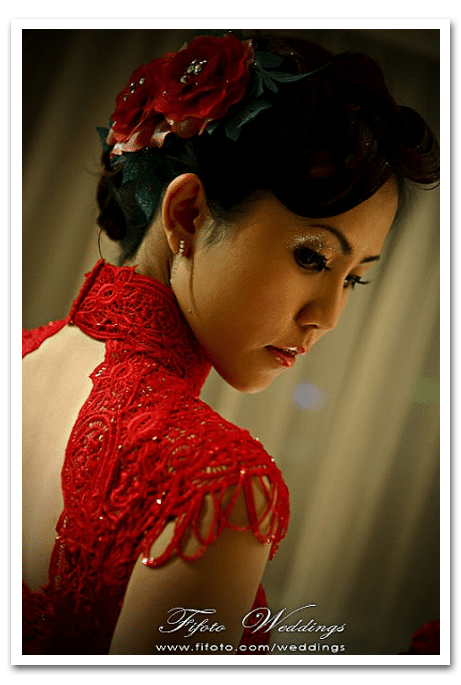 FaceBook Comments
comments