Lumen Dei 2010 dates announced!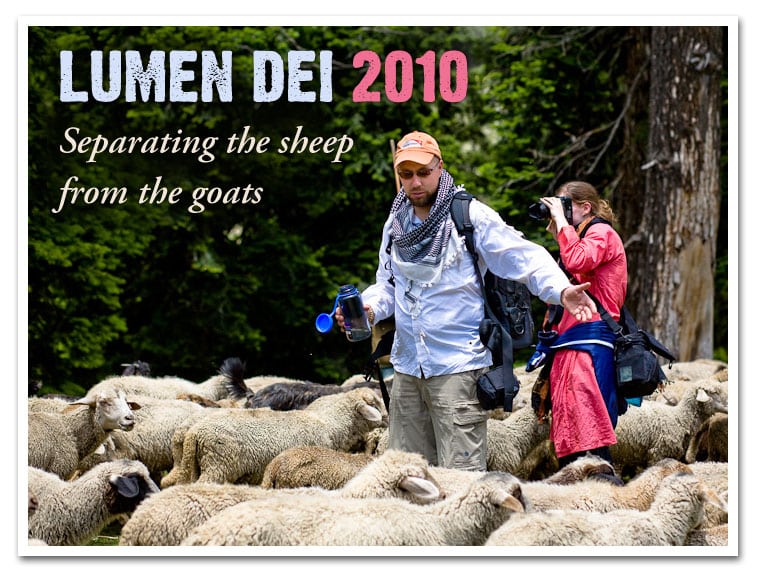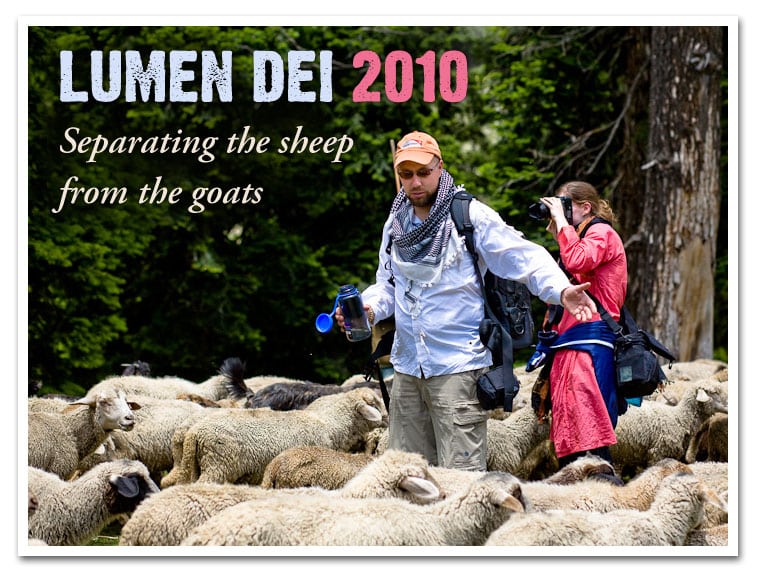 I am excited to announce that Lumen Dei 2010 will be held September 12-25 in Kashmir and Ladakh, India. It will be another adventurous trip this year that you will not want to miss. The thing that I'm most excited about is that we are going back, after a two-year hiatus, two Kashmir. Lumen Dei starts in Srinagar, Kashmir where we will tour and shoot the old city, the ancient shrines, Dal Lake and more. We'll be staying on a beautiful houseboat right in the heart of Srinagar. You'll also have a chance to spend a couple days up in the mountains visiting Gujjar and Bakerwal shepherds as they begin their migration back to the planes.
From Srinagar we drive over the Zoji La passed making our way to Leh, Ladakh.  Along the way we stopped at several monasteries including the famous Lamayuru monastery. At Lamayuru, if we are fortunate they will be harvesting their barley crops. The plan is to spend two days shooting pictures of villagers havesting and threshing with yaks and visiting the picturesque monastery. Once we arrived into Leh our time is packed
with visits to local monasteries and the Leh palace.  We've scheduled a photo shoot in the courtyard of the Leh Palace with cultural dancers decked in traditional costumes.
There are very few photo workshops that give you the opportunities that we do. Combining trekking in the Himalaya, road trips over mountain passes and photo shoots in monasteries; and you'll be shooting alongside myself and best-selling author David duChemin. Where else can you get all this but on a Lumen Dei?
If you want in on this adventure, you best act now! We only have eight spots available and I'm sure they're going to go quick.
All the logistics and the application process are now being handled by my old trekking company in India, Frontier Treks and Tours. To apply or just learn more about Lumen Dei '10 go to the FT&T website HERE.  See  you in India!
FaceBook Comments
comments