Lumen Dei: Kumbh Mela Day 3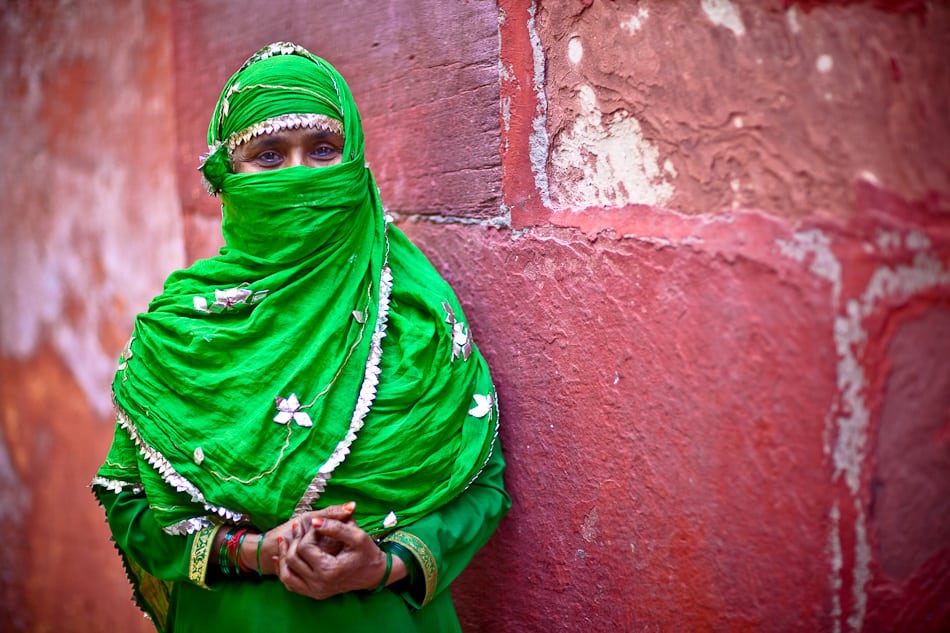 Well, it has been really frustrating trying to post just a few words and a fewer  images. The net at the hotel we are staying at is almost non-existent. It has taken me two days of fighting with the net to post just three images. At the moment the broadband is actually a working for once, so I am hoping to post this before it go down again. So I will be brief.
Yesterday seemed to be about color. We had a wounderful day of shooting at the Qtub Minar and Nizamuddin Shrine today. The team is a fun mix of personalities. Today we visit Old Delhi in the morning and then in the evening take an overnight train to Varanasi. Here are a few sample shot from today's outing.
OK – that is the day in brief. Now lets see if there is a working internet connection. Remember, you can click on the images to view them larger.
FaceBook Comments
comments