the RAW and the Muse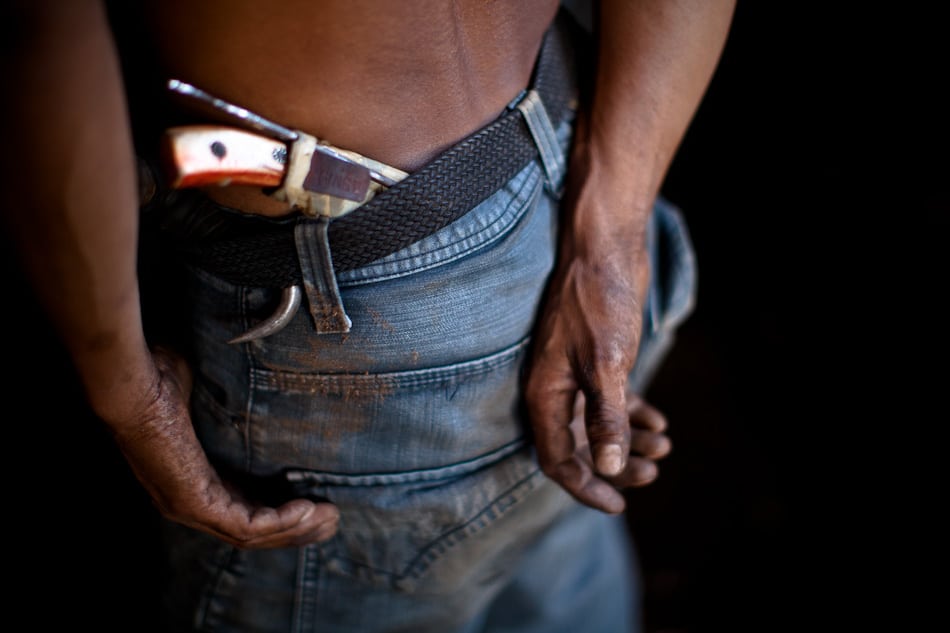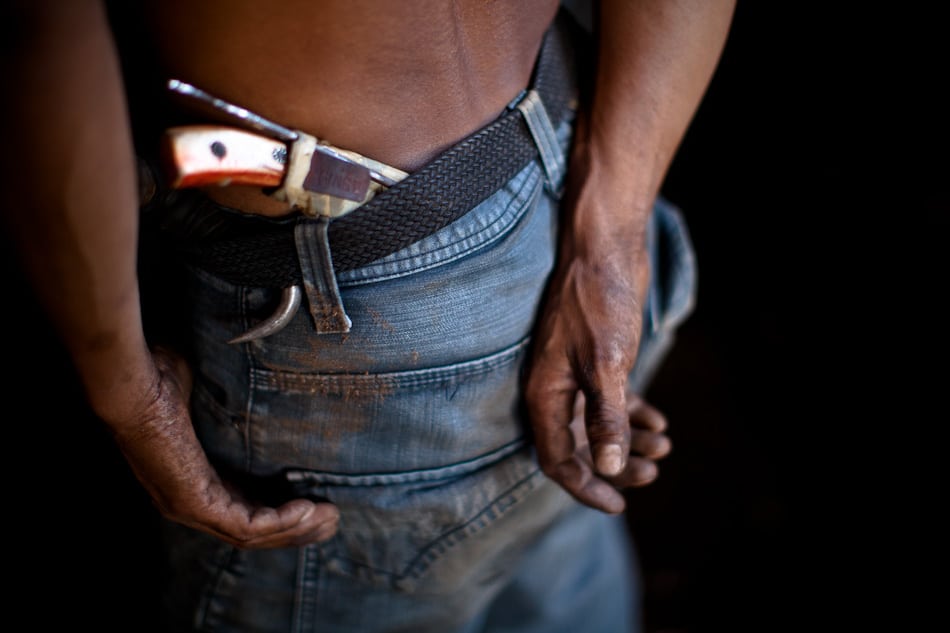 On this trip to Sumatra, I did what I always do; I shot in RAW. RAW images files are fantastic, they give you the latitude to make changes to your images while processing that JPEG files just don't allow. This, of course, is old news to most of us. Nate Watkins, the buddy I was shooting with on this assignment, asked me a question I get fairly often, "What white balance are you using?" I gave Nate the same smug answer I give everyone, "I am shooting in RAW, the white balance doesn't matter. The white balance when shooting in RAW really only effects the preview. So I just shoot in AWB (auto white balance)." This of course is true and it sort of squelched the conversation and we went on shooting.
After a few minutes, I took a quick look at Nates LCD on the back of his 7D. His shots were rich, golden and really were capturing the feel of the coffee plantation we were shooting. I was jealous. I knew in my brain what I was seeing was only a preview. Just an embedded JPEG and I knew that I was able to get the same richness once I imported the images I shot that day into Lightroom. But something happened when I looked at his LCD. Just like all good photographs do, his images evoked emotion in me. I looked at the images on my LCD, but that same warmth and emotion was lacking. Same place, some of the same images – but my LCD was lacking the emotion that I was feeling when I looked around the coffee plantation. Now, maybe a better photographer than I could ignore this and continue on shooting. The thing is, I'm a visual person and what happened there had a rather immediate effect on me. I asked Nate what white balance he was shooting at and he told me 6300 Kelvin. I change my white balance from AWB to the same Kelvin number and started shooting. It did something to my creative juices, a Muse arrived that had been missing and she started whispering in my ear. It was a small thing really. But changing the white balance to show a warmer preview gave me inspiration. Some of the best images I shot on the trip came from this day.
Maybe you didn't know that your camera's white balance has no effect on your RAW image? Well, it doesn't. But it does effect your raw emotions. Certainly, I can go back and change any images that I shot throughout this assignment to 6300 Kelvin or to any other temperature. The point isn't what the photograph looks like later in Lightroom. The point is at that moment, on the back of the LCD screen I found inspiration. I was excited to see something closer to what I imagined. It's a small thing and many of you already do. I realize now that I had let knowledge trump inspiration. I had banished the Muse with AWB.
FaceBook Comments
comments