Wallpaper: August 2010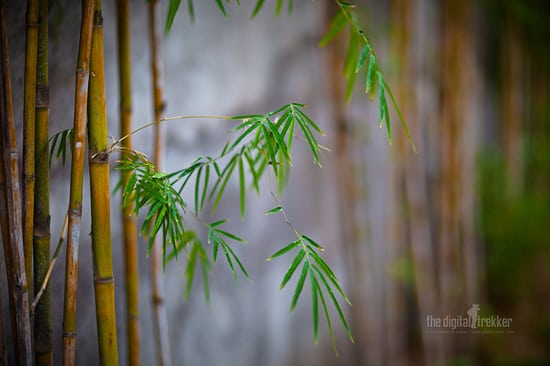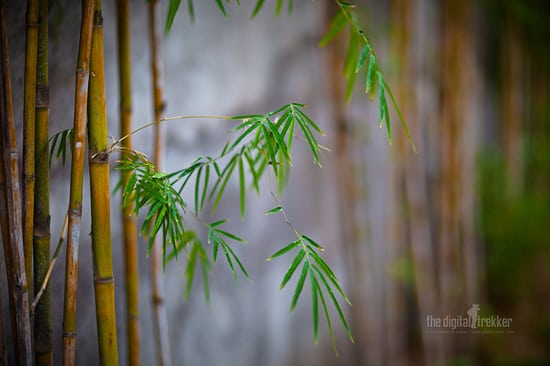 By now you will have noticed I have not been posting on this blog over this past week or so. I am on the road and will be spending much of August in Indonesia on assignment and in meetings with several organizations. Last week I taught a workshop on how to compose and shoot better images with the camera you have. Fun stuff, I have not taught complete novices' in a long time and it was rewarding.
Indonesia is green to say the least. Lush vegetation of every plant imaginable. Yet, as is so often the case, one of my favorite images was taken in the most common of places – next to the wall of a hotel. This photo of bamboo communicates relaxation and peace to me and so I hope it will work well on your desktop. This month I continued the idea I started with last month in providing you with a theme for your iPhone or iPod Touch.
Keep checking back for post, or better still subscribe and you will be notified when something goes live. Until then, so take some pictures!
[sdm_download id="16956″ fancy="0″  button_text="Click here to download the desktop wallpaper"]
[sdm_download id="16958″ fancy="0″ button_text="Click here to download the iPhone wallpaper"] [sdm_download id="16960″ fancy="0″ button_text="Click here to download the iPhone home wallpaper"]
FaceBook Comments
comments