Where is this road leading us?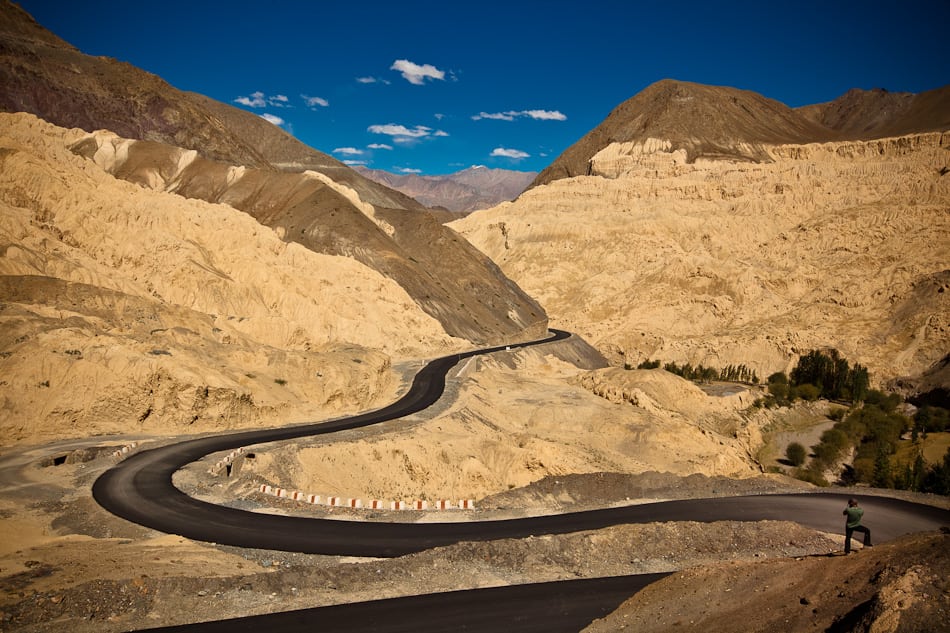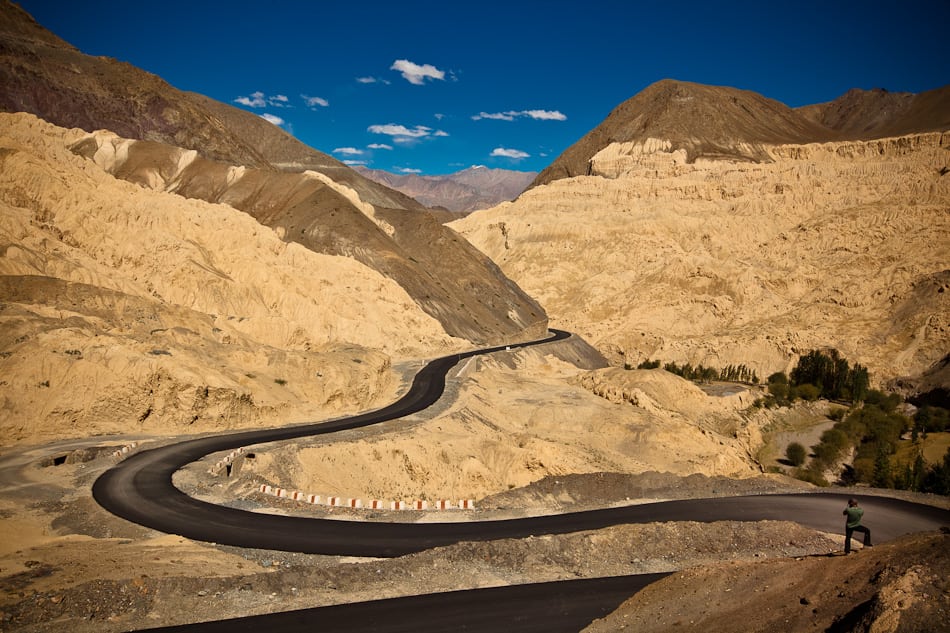 I've been preparing for a set of interviews over the last few weeks. The interviews are with prominent photojournalist. In preparing questions for them I keep coming across the same thought, "Where is photojournalism headed?" I know that this is a broad question and one that isn't easy to answer. But there are certainly trends that we can follow. At least one trend is being led, or rather pushed upon us by the camera manufacturers. Video. We've talked about it here before. Is video really a trend that the photojournalist/photographer has to buy into? I'm not sure. But it certainly does seem to be where lot of journalists are going.
There used to be a term I heard growing up; Renaissance Man. It referred to someone who was knowledgeable in many areas. Are we needing a new term for a new type of  journalists now? Renaissance Journalists? The journalist who can take a photograph, shoot video, write the story, edit the story, edit the video, edit and produce photographs and combine them all into a multimedia project on the net? I can see how this will save editors time and money. But, will it produce the best stories? Can we really be effective and in fact, excel at each one of those tasks? I think there are some people that might be able to, but they are a handful. Some of the most talented people I know can write and shoot photos. People like David duChemin, Joe McNally and a few others. But even David and Joe don't shoot and edit video.
Are editors willing to invest in a project and that project produce long-term change or are we headed into fast food journalism? The down and dirty, the cheap and quick. I truly believe that journalism is where it is today because of financial decisions of the past. Newspapers and magazines were all about the bottom line and less about the story. If there is any Renaissance Journalists today it has to be Brian Storm. Brian is leading the way for a new breed of journalists. To be more accurate, it might be better stated, he is not creating a new breed, but reviving the old breed. MediaSorm, is company started several years ago is all about product and story and less about profit. Not that they don't make a profit. In fact-he showing that solid product produces profit.
If Brian Storms model shows me anything, it's that quality sells, but it takes time.
One of the participants on this latest Lumen Dei workshop had an inexpensive Nikon DSLR. This guy took amazing images with this low-end camera. He took his time, he developed his shot in the camera and then he took it. Yesterday, I got a tweet from some one who asked me what was the "best all-around easy-to-use DSLR under $2000 4 India travels?" My answer was it really doesn't matter. Find a camera that you enjoy and can easily use. Then learn how to use it to take great images. It's the photographer not the camera that takes the picture. And if the photographer is in a hurry or trying to circumvent understanding the process of creating a great image, then it doesn't matter if they have an expensive camera. In the end, their images will just be mediocre at best.
So where are we headed? Full circle I hope. From the profit driven magazine back to the story driven media. Will it be video and still images? I am not sure. I hope it will be still and video photographers working together to bring the best and most moving story. Time will tell where the road is leading us.
FaceBook Comments
comments