Fiction and Multimedia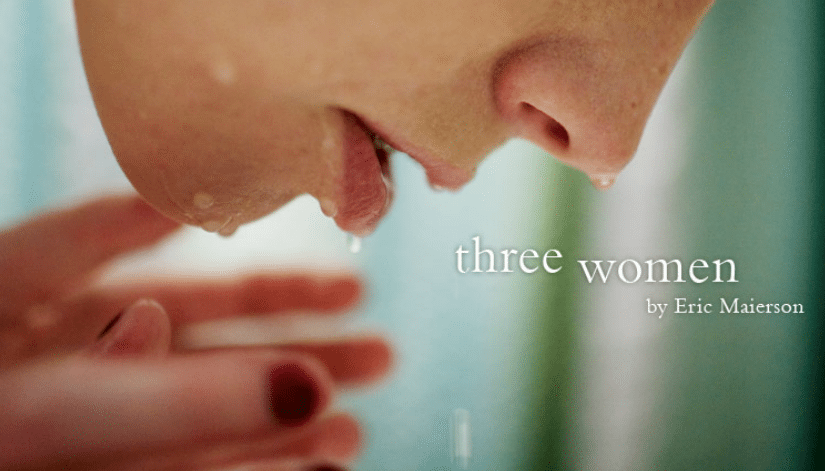 The lines between fiction and nonfiction in multimedia are blurring. I'm pretty sure this is good. But it is uncomfortable. Why? Because, I think we have come to expect multimedia to be a style used by journalists. But it's silly to think that it has to stay there. I've had this discussion so many times with people about my photography. They have asked, "Was it like that originally?" Or "Was that the way it was? Was it that saturated?" My answer is usually, no, that's just the way I saw it. It's an old discussion that goes on and on. And now I think there's a new twist.
The multimedia show below is produced and directed by Eric Maierson and photographed by Pamela Chen and titled three women, is a work of fiction.  Just as strange, I found it on MediaStorm, traditionally the warehouse of nonfiction and news related multimedia productions. The thing that makes it a little uncomfortable is that it is done in the same style as all the other works found there. It is in fact fiction, acting as nonfiction housed with nonfiction. My first thought was actually a question, "Will this undermine Brian Storm's credibility?" After I thought about it I realized my answer was, no. It was clearly marked as fiction and it was done amazingly well. In fact, because it was done so well adds to Brian and his team's credibility.
I think there is no reason that this genre should be confined to nonfiction. We haven't confined still photography, motion picture or video to nonfiction. So it is silly to think that the multimedia production must only produce works of nonfiction. I think you'll agree that this is an amazing few minutes of stunning images, and even though fiction, a truthful message.
I'm pretty sure this is the first piece of multimedia that I've seen used to communicate a fictional story. I'd be real interested to hear your thoughts on this. I think it opens the doors for more. In fact, I might have an idea or two bouncing around in my head.
FaceBook Comments
comments