IGVP Turkey Photographic Workshops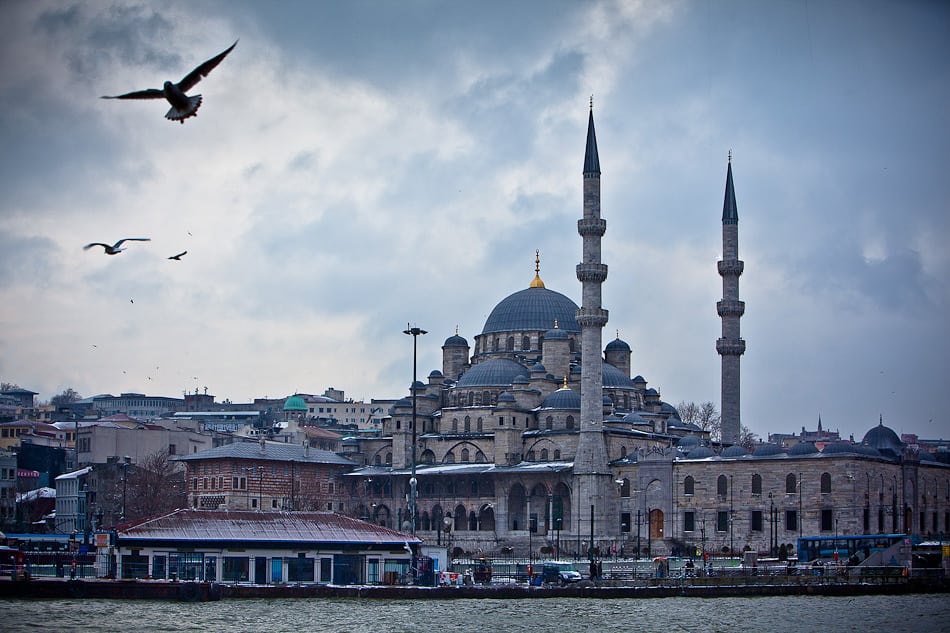 Turkey is a country that is filled with amazing beauty. From its lush forests to its azure beaches, from its modern high rises to its ancient mosques. It is full of rich and exciting culture. The food ain't so bad either, it is a mix of Mediterranean, Middle Eastern and European all rolled in to one fat pita. One of the highlights of this past year was my four days spend in transit in Istanbul. In just four days I fell in love with Turkey, or at least the idea of Turkey. So when Mario Mattei, of IGVP asked if I wanted to co-lead two workshops in Turkey with Matt Powell I was doubly excited. Not because it was two workshops, but because it was Turkey AND Matt Powell. So, I jumped on it. Matt is a extremely talented photographer from the United States that has worked for eight years as a staff photographer and multimedia producer for the humanitarian Christian relief organization Samaritan's Purse. If you Google "Humanitarian Photographer" Matt's name is at the top of the list. These trips have been priced very reasonably and are kept to a length, around one week, that gives you no excuse not to attend. In fact, they are back to back, so if one week is not long enough for you then you have the opportunity to attend both workshops.
So here is the scoop. The first workshop is in Trabzon, Turkey, May 14-20th. Trabzon is situated on the Black Sea on the North Eastern coast of Turkey. Here is something that I was surprised to find, it is actually considered a part of the Silk Road. For centuries it has been a trade gateway to Iran in the southeast, Russia and the Caucasus to the northeast. This city has it all, rich culture, fascinating people, old ruins and ancient fortress walls and mosques. It is definitely a visual feast.
If you are interested in the Trabzon tour you can get more info HERE or by clicking the photo above.
Then, without a rest, we begin the next workshop in Sanliurfa, Turkey also known as "Urfa", May 21-27. This city is has a rich Biblical heritage. Abraham, as in "Father Abraham", the daddy of the Big Three faiths, Judaism, Christianity and Islam is said to have been born here (apparently Urfa is thought to be Ur, as in "of the Chaldees"). Names like Jethro, Job, Elijah all are said to have lived in this city. That's cool, but not why we are going to Urfa. We are going there to photograph the people and culture. Urfa is a mix of Turkish, Arab and Kurdish culture, and they all come from the countryside to haggle and shop in its traditional bazaars. These bazaars date back to Ottoman times at least. Join us as we walk the back alley ways of bazaars that date back to 1562. Inside these bazaars you'll find such goods as carpet, kilims and felt, not to mention food!
If you are interested in the Urfa tour you can get more info HERE or by clicking the photo below.
So as you can see, between theses two cities there is a lot to discover and photograph. Way too much to go over in this short post. So, lets just say this trip is going to be very, very cool indeed! Oh, and each participant get 15% off any new f-stop Gear!
FaceBook Comments
comments