And the winner is….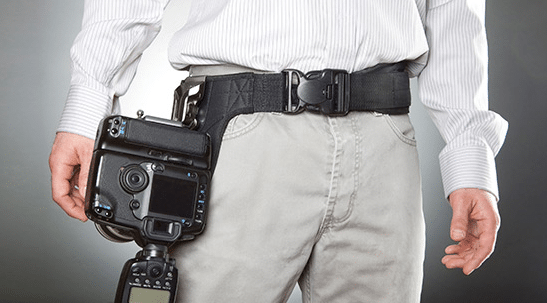 Today is Friday, at least somewhere in the world and we promised to pick a winner of the Phottix  Strato II Multi 5-in-1 Wireless Triggers and the The SpiderPro Single Camera System. Yesterday we added two more great prizes into the mix. But it really isn't fair to just throw them in and give people only a day to enter. So we will let them ride, as they say in Las Vegas.  But don't fret, everyone who entered this week is eligible, with the exception of today's winners.
To recap, we asked readers to simply post the following link (tinyurl.com/digitaltrekker) on their Facebook, Twitter, LinkedIn or other favourite social networks. Then return here (or Gavins Blog) and post a comment stating how many different Social Media networks they posted to. Then we tallied up the entries and put them all into a random equation in a spreadsheet and voila! Congratulations to Jeremyv10 who made three entries and wins the Phottix Strato II and to PicDavid who also made three entries wins the SpiderPro Single Camera System.
Ok, enough with blog reading! Now get back to tweeting and posting your fresh new links. Remember there is still an X-Rite ColorMunki calibration device and ColorChecker Passport to win!
FaceBook Comments
comments