Vlog #9: A long way home.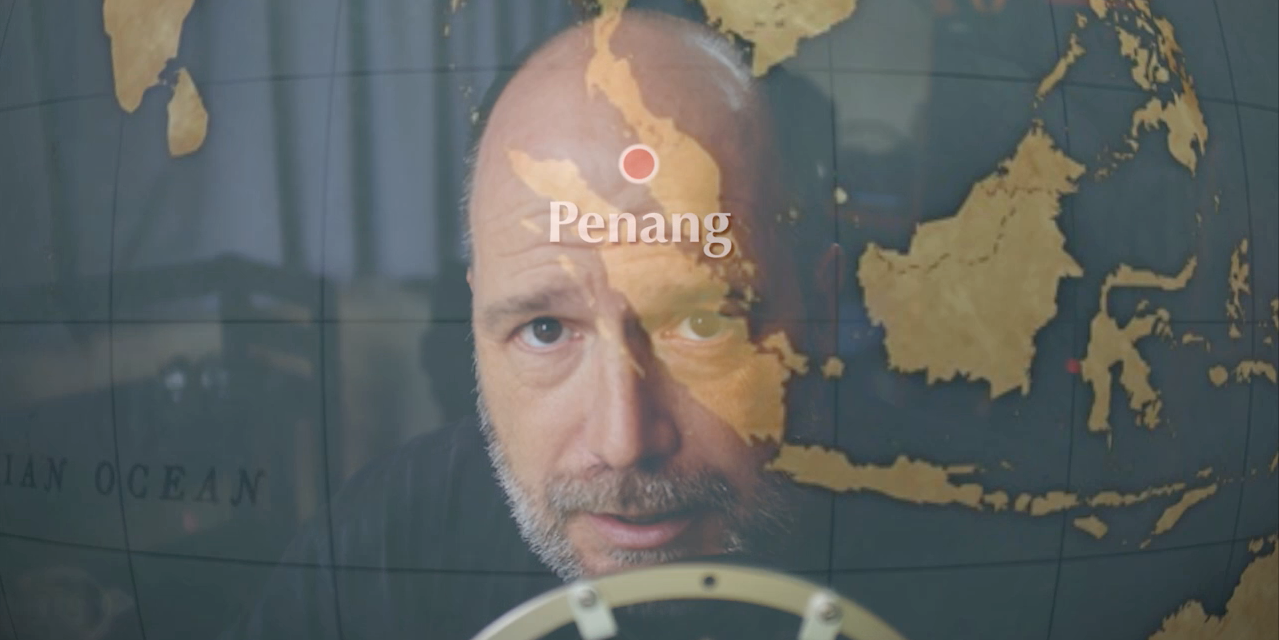 Here is your latest installment of my video blog. We are up to number nine. This week I share with you my travel plans – I think this is a record for for me. The longest actual flight time, as in time in the air, I have logged in one trip – and a few other little observations.
If the quality seems a tad different, it is because I did this one with the Fuji FinePix X100. I wanted to see if I could make a vlog post with it as it will be the only camera I take on this trip back home. It was a bear to focus without being able to use my monitor. It is really a two man operation when doing video of myself. I would love to be able to tether it to my Apple monitor or my computer.
This just in, PhotoShelter, the photographic gallery, storage and eCommerce site just featured me on their blog today. Check it out, it is titled, "Give The Gift Of Photography: Prints For Everyone On Your List". Plus lightstalking.com list my article on The Photo Essay as one of the 16 Unmissable Travel Photography Resources for Photographers.
FaceBook Comments
comments