What does it look like to vote in Malaysia?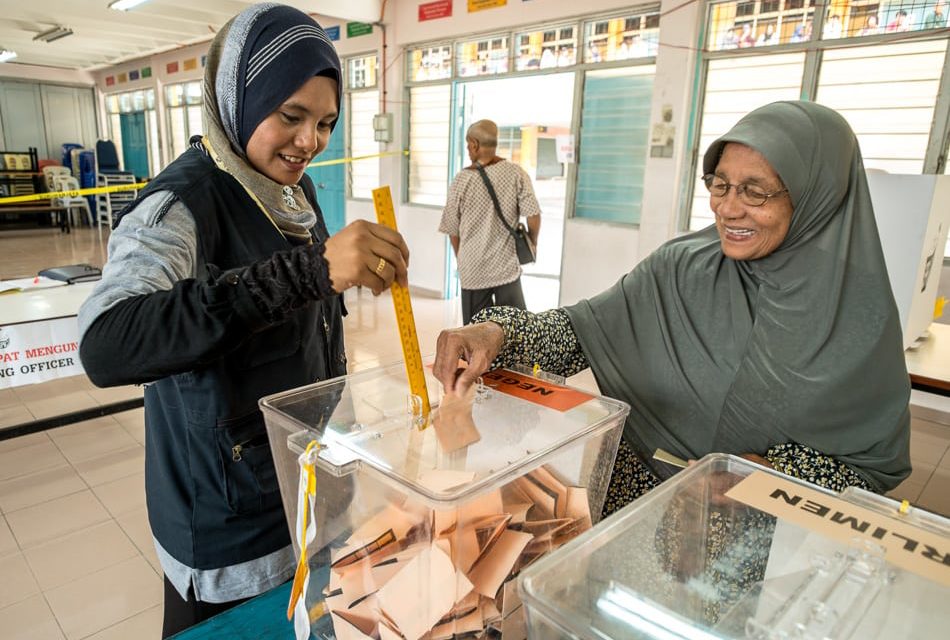 On Sunday Malaysians went to to the polls for this country's 13th general election. This election proved to the the closet in the country's history and the largest turn out. If you are a readers in the West, you might the whole world uses voting machines and punch cards. But here in Malaysia voting was a little more low tech. Here is a peak of how votes were cast in my district.
 On a technical note: All photos in this series were taken with the Fujifilm X-Pro1 and the Fujinon 14mm. You can rollover the image for the EXIF data.

FaceBook Comments
comments