Fujifilm X – Switch or not To Switch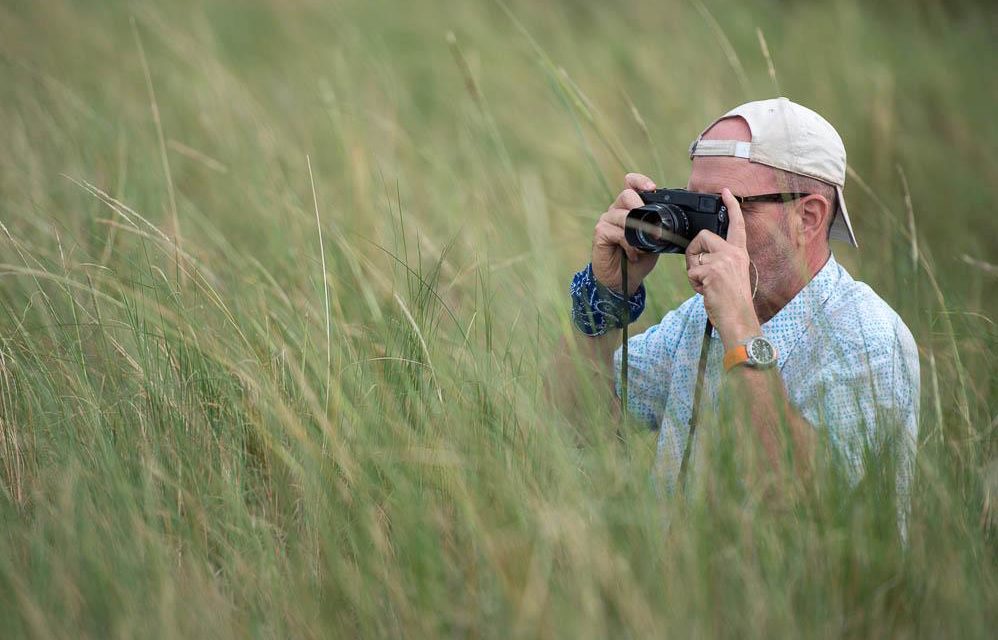 I've had many emails and Facebook messages lately asking me if I have switched completely over to the Fujifilm X-series cameras. The Fujifilm X-series for those of you who have been living under a rock or are just not into camera gear, is the mirrorless, small somewhat compact camera system that has a retro rangefinder feel and look about it. They are an amazing group of cameras and are chock full of innovative technology to enhance both the user experience and the final image. The flagship camera for this new system is the X-Pro1 followed closely by the X-E1. Both cameras sport an APS–C size sensor thus giving an image quality of a DSLR.
Over the past two years I have been using almost exclusively the X-Pro-1 both in personal use as well as on assignment. This could be why people are asking me if I'm selling my Canon DSLR.
So, have I switched? This may sound odd, but I think so.  If I sound hesitant it is partly because my relationship with Canon cameras is decades old. From my first camera to every camera I have owned (except for a short stint shooting Olympus OM-1 and the OM-4T) I have always used Canons. My first Canon was the Canonet rangefinder, by the way, one of my all-time favorite cameras. It might be why I like the X-Pro1 so much. Then I owned a whole host of other Canons like the FTb, TLb, AE-1, A-1, EOS 650, Canon's first digital SLR, the 300D, 5D, 5D MKII and lastly the 5D MKIII.
Leaving Canon is like moving away from old friends, there might be good a reason to leave, but it doesn't make it easy. Yes, I know I am talking about cameras here, not people. I can't explain my feelings, I can only express them. I am a man who puts a lot of weight into relationships and commitments.
The other reason I hesitate to say I have switched is the current X-series lenses have some major holes to accommodate the way I shoot. In the past when I shot for personal reasons or on assignment I always shot with two camera bodies, each body sporting a different lens. On one body I always rely on the 16–35 mm f/2.8 for intimacy with my subject and on the other body I have some sort of telephoto lens, usually the 85 mm f/1.2 which has become almost a signature lens for me, or the 70–200 mm f/2.8 (This is getting repetitive for some of my older readers). Right now Fujifilm doesn't have a 16–35 mm or a 85 mm equivalent. Their plan, as many of you know, is to have this rectified later this year with the introduction of their 56 mm f/1.2 (an 84 mm full frame equivalent) and the 10-24 mm f/4 (a 15-34 mm full frame equivalent.) Maybe, after the introduction of these two lenses, I might think about selling off my Canon gear and making the switch final… maybe.
But why am I even doing this if the lenses are not there and I have a long devoted history with Canon? I guess the simplest answer is — for the joy of photography. Photography is not just about the photograph. It is about the whole process from the time you pick up the camera until when you either hold a print in your hand or see a finished image on your computer screen. The tactile part of photography has been lost with the advent of digital. We no longer have darkrooms to go into and slosh around in slick and pungent chemicals. We no longer have aperture rings and shutter speed dials to adjust. Just about everything is buttons and switches. Heck, even the shutter click is often synthetic, and doesn't even exist on some cameras. But Fujifilm brought a part of that back with their x-series pro cameras. The X-Pro1 and the X-E1 both have manual aperture rings and shutter speed dials. There is something special when you turn the aperture ring and feel it click into position. This may not be a big deal to you, but for whatever reason, coming from the analogue days of film, it is to me. Fujifilm also put an optical viewfinder on their X-Pro1. It is funny to listen to so many young photographers complain that when looking through the optical view finder they see the lens protruding out.  Welcome to the world of the rangefinder: that is the way it has always been. There was something familiar, almost comforting, when I looked out that viewfinder and saw that lens.
I guess if I am honest, the reason I am shooting the X-Pro1 these day is more emotional rather than logical, though granted, if the X-Pro1 did not make great images, I wouldn't use it over my Canon no matter how "comforting" it was.
The camera still has to be exceptional and it is. The image quality rivals that of a its full frame cousins. The size is quite stealthy and unobtrusive. This goes a long way with me. I photograph people, often times strangers. It is very intimidating to stick a camera in someone's face. It is even more difficult if they are a stranger from another culture.  So the size of the X-series cameras make it a little easier to approach people.  Maybe they think its kind of funny that you are using such a small and silly thing to take their photo. Whatever is running through their minds, it seems to go easier using these smaller cameras.
The last reason is one of the strongest reasons to switch. The size and weight of the system make a huge difference in travel cost and stress. I no longer get questioned by check-in attendants at airports about my carry-on. I don't get stressed wondering if when they weigh my bag will it be over weight. There is always room in the cabin overhead compartment for my gear. Then, when I arrive and shoot all day, I am not completely exhausted from lugging 15lbs of camera gear around my neck for eight hours.
I really don't think there is a going back. I think there is only a going forward. As Fujifilm and others perfect the mirrorless camera, the heyday of the DSLR might well be over.  It looks like I am going to have to change my logo.  That digital trekker needs a smaller camera!
FaceBook Comments
comments