Off to Rajasthan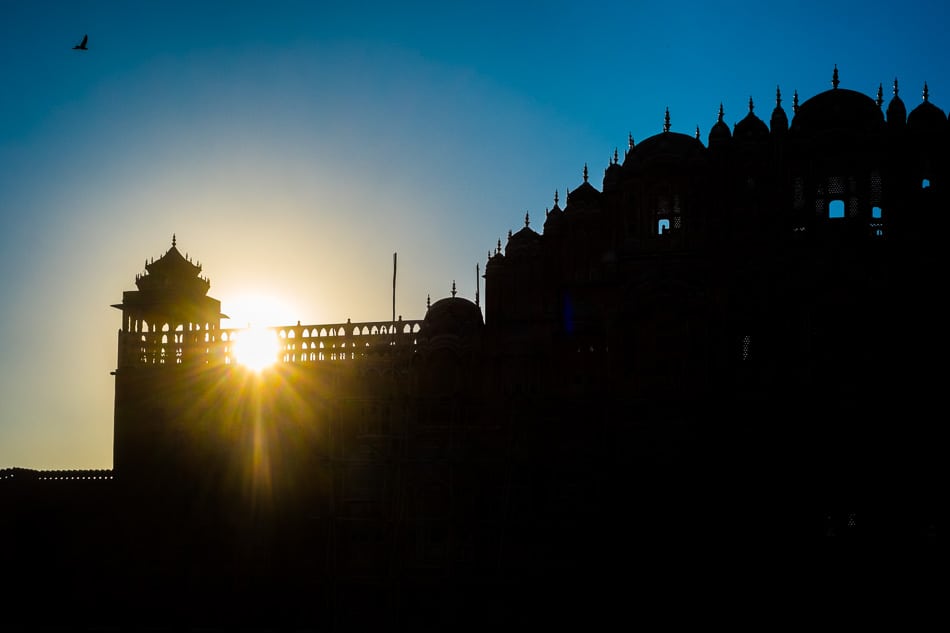 On Friday, February the 14th, I travel with my Valentine, Alou, and head to India for the start of our 2014 Fujifilm Rajasthan Photo Trek. We have a great group of 9 participants that we will be leading all around this great desert state. I will be posting regularly, sometimes just with images from my day's shoot. It is after all a photo tour ;-). Sometimes I will be posting my participants images as well. It is always fun to see how different others view the same scene you are shooting.
Joining us for what is becoming a tradition is Piet Van den Eynde, our friend and resident Lightroom Guru. In fact, Piet will be leading a special workshop for our 9 travelers the day before we officially get underway.
A special thanks goes out to our sponsors for this trip, Fujifilm. Piet and I are huge Fujifilm fanboys. Over half of the team is shooting Fujifim X-systems and many bought them just for this trip. We are thrilled that Fujifilm India is providing extra gear for folks to take on the trip. I don't know what will be loaned to us yet, but I hope it will be something new and shiny!
You will want to bookmark this site if you haven't already. You can also subscribe to the blog to see the latest post throughout the trip. We had so many people on the waiting list that we tried to run the trip twice, but the hotels were completely sold out. In lieu of being able to physically join us, I hope you will travel with us vicariously, right here, on these pages.
Next Stop New Delhi, India
FaceBook Comments
comments