Thaipusam: The Fruit of Hard Labour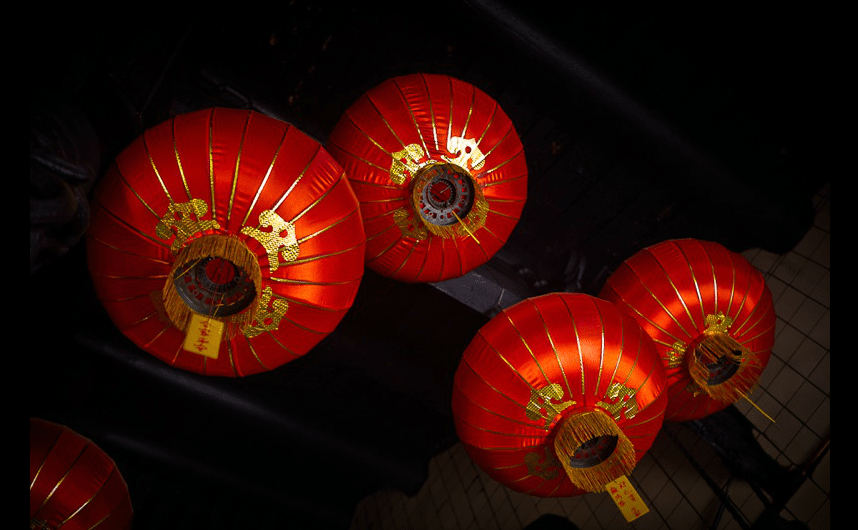 The workshop is officially over. As with most workshops, we took time to view each student's completed projects. Every one of our students made memorable presentations. The focus of the week was story telling and the unique aspect of this workshop was that we were able to embed our workshop participants into local families. Below are two shows that illustrate off how well this approached worked. Gavin Gough and I are very proud of our students.
The first show was by Tim Steadman a photographer based out of New Delhi. Here is what Tim had to say about his piece.
"Nicholas and his family were kind enough to allow me to join and photograph them during the 2012 Thaipusam festival in Penang, Malaysia. It was a pleasure witnessing how values such as tradition and devotion flow directly from Thaipusam into the creation and sustenance of a strong family."
The next show is by Victoria Finlay. Victoria was able to enter into the lives of Jay and Shri our models. She was able to capture the strong devotion that their family has to their faith.
We also gave several assignments given throughout the week. For the last assignment, students were challenged to find a short piece of music and then go out and shoot a story that fits the music – a real challenge. Here are two examples. The first one from this challenge is from Tim Steadman again and the second is from another Penang resident, Dave Ray. Both Tim and Dave took an extremely creative approach to this assignment. I think you will be as impressed as Gavin and I were.
Again, we would like to thank the sponsors of this workshop for providing gear and resources that students were able to uses, play with and even walk away with at the end of our time together.
Then, last but not least we want to thank our hotel the Campbell House, in Penang. If you ever get a chance to visit Penang and you are not staying with Alou and me, you have to stay at the Campbell House in historic downtown Georgetown. Owners Roberto and Nardya make your stay comfortable and relaxing. The stay is professional and accommodating. It feels like staying with family, but without the fights. 😉
FaceBook Comments
comments