Depth of Field Podcast: Piper Mackay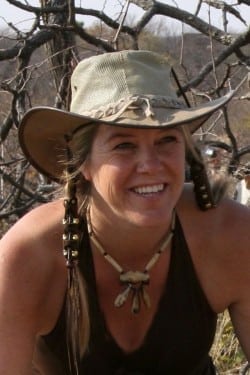 Piper Mackay represents the dream of so many photographers out there. She was working a successful career and gave it up to follow her new found passion of photography.  Her career was in the fashion industry and the area of photography that captivated her was wildlife and later cultural work. In this interview we look at how she did her own, "Great Migration". Piper speaks openly and honestly about her fears and her doubts. Did she make a mistake to follow her passion. Will she make it in the field of wildlife photography when other more experienced photographers she respects tell her she is nuts to enter.
Join Piper Mackay and I talk about her journey and her struggles. This will be an encouraging shot in the arm if you are a struggling photographer. It doesn't matter if you are an enthusiast or a professional, there is nuggets in this hour that will make you say, I really can do this!
Follow Piper Mackay's works:
Website: pipermackayphotography.com
Blog: HERE
Tour/Workshops: HERE
Facebook: HERE
Twitter: @pipermackay1
FaceBook Comments
comments